If you have completed LLB and are deciding to practice law or study further? Consider a few factors before jumping to a conclusion.
Deciding on impulse and not exploring all the possibilities cannot help you make good decisions.
If you want to practice law after LLB, list down your reasons and analyze them. If you have no reason and are wondering, is pursuing LLM necessary? Continue reading the article to know the Benefits of Pursuing Master in LAW [LLM]
Although having an LLM is not mandatory, however, it comes with several benefits that you might want to consider having an LLM degree.
Is pursuing LLM necessary?
Many student's face this question of is it necessary to do LLM after LLB?
Let's check the benefits of having an LLM that will help you decide if LLM is necessary for you.
Specializations that require LLM
If you want to pursue a career in the fields of Criminal law, Commercial law, Intellectual Property law, etc., you must possess an LLM.
If you have developed an interest in any discipline, apply for LLM in that particular specialization of your interest.
Lawyers with niche skill sets and specializations are most wanted in all industries.
Download FREE Study Material for CLAT PG 2023 by LegalEdge After College
Switching of Specialization
The UG law program will introduce you to the basics of Family Law, Criminal Law, Property Law, Company Law, Public International Law, Tax Law, Environmental Law, and Labour.
Suppose you did not get to learn any of these fields and want to switch or explore a niche in particular. You can always do it by pursuing your LLM degree.
Check: AIBE 17
In-Depth Knowledge
Ideally, LLB gives a general idea of all the subjects and may not help have complete knowledge of any topic in particular.
Pursuing LLM will help you narrow down your interests. LLM can also be acquired through full-time or part-time programs. So you can work and simultaneously look to take your LLM degree.
More work opportunities abroad for LLM degree holders
Several work opportunities are available on online job portals for LLM graduates every year.
In recent years, Canada's National Committee on Accreditation has declared that law degrees of legal professionals from India will be equivalent to those from the United Kingdom and Australia.
Isn't this good news? If you wish to have experience working outside the country, you can simply hold an LLM degree with you.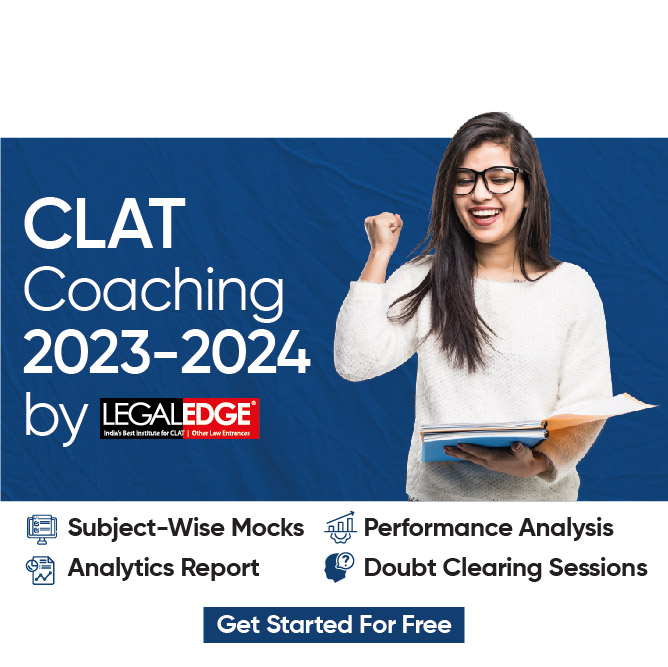 Better Salary and Job offers
LLM graduate freshers can find a job as Corporate Lawyer, Sub Magistrate, Criminal Lawyer, Legal officers, Subdivision Magistrate, District Munsiff, Bank advisors, Executive Officers, or Legal Defense Officers. is llm is necessary in India? Definitely, if you wish to have better earning potential.
Candidates of the following specializations get up to the salaries mentioned in the table below :
| | |
| --- | --- |
| Designation | Salary |
| Corporate Lawyer | INR 10 LPA |
| Taxation Lawyer | INR 9 LPA |
| Contracts Negotiation Lawyer | INR 11 LPA |
| Court Magistrate | INR 14 LPA |
| Legal Acquisitions | INR 8 LPA |
Check: CLAT PG 2023
You can also get to work in Top MNCs like MAERSK, IBM, Star Network, Morgan Stanley, L&L Partners, and Ernest and Young.
With an LLM degree, your earning potential and job opportunities will increase in the country and outside.

LLM can help in a long career gap
If you have a long career gap and find it difficult to land a job, the easiest way to approach this situation is to get your LLM degree as soon as possible.
With the LLM degree, you are likely to land a job much sooner, and your earning potential will increase as well.
Check: CLAT PG Application Form 2023
Teaching as a profession
If you want to pursue teaching law as a profession, then you must hold LLM or a Ph.D.
In top colleges and universities like NLUs, and Delhi University, the applicants must hold Ph.D.
However, various other colleges require an LLM degree to qualify to apply as a teacher.
Having an LLM is not mandatory. However, you have several good reasons to choose to pursue an LLM degree.
The reasons above should help you decide is it necessary to do LLM after LLB?
Check: CUET PG LLM Exam 2022