Most students will know what they want to do after pursuing their LLB degree.
Some start practicing law, choose to pursue other fields of career like the judiciary, write other entrance exams, and the rest decide to pursue their LLM degree.
Many might know what to study, as they would have developed an interest in a particular field or specialization.
However, there can still be students who are trying to explore and weigh their options as to what to study in their LLM.
Read through the article to know when and if you have to choose a specializations in LLM.
Should I do LLM with Specialization?
There are 2 types of LLM degrees, wherein you have the option to choose either LLM (general) or LLM in a particular specialization. There have been various specializations available in recent years. Therefore, it is also important to understand which specialization is best in LLM.
However, knowing why to choose a general LLM or specialized LLM is important.
Scenario 1: When you have developed a liking or an interest in a particular specialization and what to explore and have in-depth knowledge in the specialization, you don't have to think twice; stick with what you like to study.
Scenario 2: For Example, if you know cooperate law has great career opportunities and earning potential and it aligns with your career goals, you can choose the specialization.
Scenario 3: If you want to study in a particular NLU, but the college does not offer your choice of specialization, then you can choose to do LLM (general).
Scenario 4: If you have no idea of what to study and still have to explore all options, then you can choose to study LLM (general).
Scenario 5: If you are working and wish you change your career path, you can take LLM and switch your specialization.
It is also suggested that you take advice from seniors who have studied LLM and get their feedback before making a final decision.
Check: Upcoming Law PG Entrance Exams 2022
Download FREE Study Material for CLAT PG 2023 by LegalEdge After College
Why LLM is important?
It is good to explore the specializations offered, as there are various new fields with great career prospects.
Having LLM in a particular specialization will help you master the subject.
You are likely to have more career opportunities with a niche specialization.
If you are already practicing law with LLB, doing an LLM with a particular specialization can help you grow in your career.
As per your liking, you can choose Part-time LLMs & distance learning.
If you wish to switch your career, you can do LLM and change your specialization.
Teaching NLUs requires you to have LLM and Ph.D.
You can work in various other countries if you have an LLM in your desired specializations.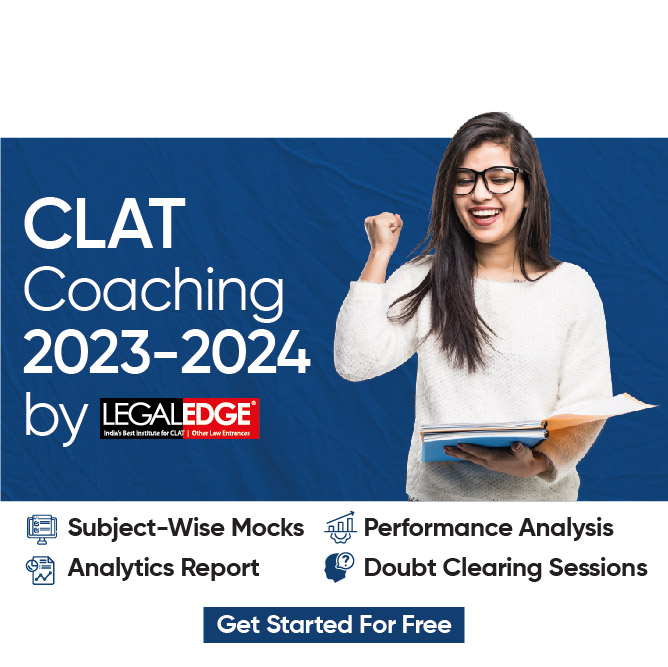 Various LLM Specializations
There are various types of LLM specializations. Best LLM specializations are as follows:
| | |
| --- | --- |
| IPR Laws Specialization | Business Law Specialization |
| Corporate Law Specialization | Techo-law Specialization |
| Criminal Law Specialization | Constitutional Law |
| Human Rights Law | International Trade Law |
Check: CLAT PG Exam 2023
There are several specialization after LLB you can choose to have a good career.

IPR Laws is an emerging stream where you can work in academics, law firms, IPR registration attorneys, patent officers, and research positions.
In the specialization of Corporate law, you can work in law firms, ministry of corporate affairs positions, academics, Individually practice - NCLT, NCLAT, and work as a legal consultant in PSUs.
In criminal law, you can work in litigation, academia, public prosecutor, and legal consultant.
In techno-legal laws, you can work in the area of cyber crimes as a legal consultant and academic.
You can work as a research associate, policy analyst, human rights educator, and academic in human rights laws.
Check: Benefits of LLM in India