Our experts from Toprankers had a discussion with Dr. Tanya Malik (Authorities from IIM) to get more insights about the IIM program after the 12th for law aspirants.
IIM Rohtak has great aspirational value, and this institute has brought the BBA-LLB program into existence for the first time. This is great news!
IPL after 12th is being introduced in IIM for law aspirants, which is a big initiative by the IIMs.
The article will discuss further about the IPL-IIM course offered by IIM Rohtak for the first time.
Download FREE Study Material for CLAT Exam by LegalEdge
Overview of IPL-IIM Program
There is not much difference in the admission process between law programs in NLUs, as admission is based on CLAT scores, class 10 and 12 marks, and the interview process as well.
IIM Rohtak is the first institute coming up with IPL to give instructions on how business should be run and legalities around it as well.
Business managers of today must have knowledge of legalities which is the demand of the industry market as well. Students who are interested in corporate laws must definitely consider this course.
However, the students getting this degree can work in litigation and family law and don't have to restrict themselves to just corporate law.
Here both academic and practical studies are encouraged to build students' personalities and get them market-ready.

IPL-IIM Program Career Options
Since it's an integrated BBA-LLB program awarded by IIM, this program has a complete prevalence in the market already.
You can work in corporate laws, intellectual property rights, banking laws, taxes, and labor laws these are laws.
You can also work on litigation sites, NGOs, legal advisors or judicial services, and state judicial services.
Take internships to understand your interests.
IPL-IIM Program Admission Process
Admissions are given based on the following criteria:
Minimum of 60% marks in class 10+2
45% Weightage to

CLAT score

40% Weightage for 10+2 boards
15% for interviews at IIM
Based on the above criteria, a merit list is prepared based on it.
Check: CLAT Syllabus 2023
IPL-IIM Program Interview Questions
Many students will be interested in acing their CLAT Preparations for the interview process.
Questions will be related to general awareness and restricted to academics.
Domain Knowledge
Communication skills
No preference will be given to any stream. Students from all streams will be accessed equally.
What to choose after class 10?
Choose subjects in legal studies, check if the college has a program related to legal studies, and opt for those.
Check: CLAT Exam Pattern 2023
Why choose the IPL-IIM Program?
IIM Rohtak is the only institute for the law arena.
Kind of faculties are top-notch; faculties come from foreign universities as well
Strict attendance is required
A strict regime is followed
Various Journals, Books, and subscription to ebooks and law databases are available for students' studies.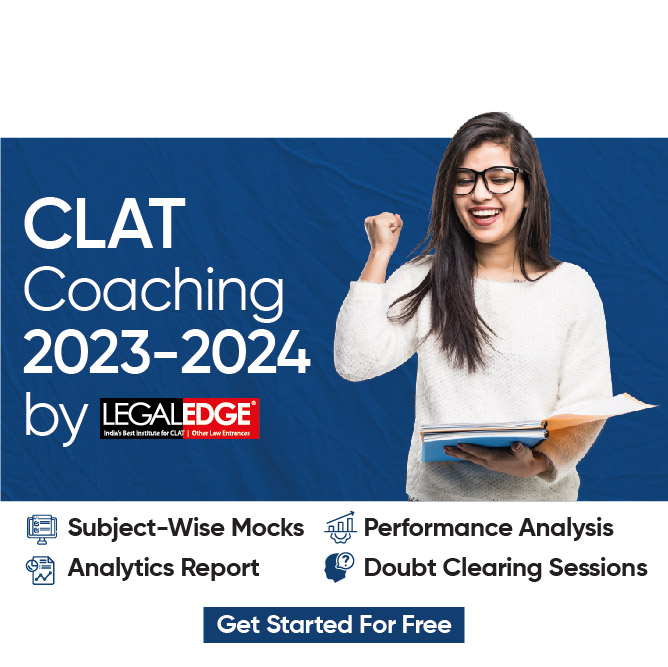 IPL-IIM Program Curriculum
The course curriculum is in 3 terms, 15 terms in total for 5 years.
Each term is 3 months
Class participation
Many social studies courses are also included in BBA - LLB program
LSC1, LSC2, Critical thinking, etc., are also taught.
Case-based, application-based teaching is done.
Many legal databases are available for teaching
Internships are also provided for different types
Rural, management, law based internships are provided
Some internships are paid
Check: CLAT PG vs CLAT UG
Check out the official website of IIM Rohtak for IPL programs to know more details related to admission, the selection process, and so on.
Fees vary from 30-40 lakhs for the 5-year integrated program in law.
Watch the entire video upload to have more insights about the IPL-IIM Program. Follow us on Instagram for any new updates.
Check: CLAT Syllabus 2023