Summary: Barkatullah University is a state university offering UG admissions through CUET 2023 for eligible candidates. UG programs are divided into bachelor's degrees in the streams of Physical Education, Sociology, Legal Studies, Biology and Accountancy, and business studies. All the listed UG programs have different exam patterns, and each CUET 2023 Exam Pattern For Barkatullah University is explained in this article.
Barkatullah University, formerly known as Bhopal University, is a public university located in Bhopal, Madhya Pradesh, India.
It is one of the largest universities in Madhya Pradesh state, with a sprawling campus spread over an area of nearly 360 acres of land.
The university is named after the great freedom fighter, Prof. Barkatullah, who belonged to the Bhopal State. It is recognized by University Grants Commission (UGC).
The university offers various Undergraduate, Postgraduate and Doctoral courses in different disciplines. The university also offers distance education programs in different disciplines. Since 2022, admissions to the UG program have been based on CUET scores.
You can study at Barkatullah University only on scoring above the CUET Cut off marks. In order to do that, you must have a thorough understanding of CUET 2023 Exam Pattern For Barkatullah University.
Download Free Study Material for NTA CUET Exam 2023 by Super Grads
CUET 2023 Exam Pattern For Barkatullah University
The table below shows the domain/general/optional languages required for different undergraduate courses offered by Barkatullah University.
| | | |
| --- | --- | --- |
| Degree | Programme / Course offered | Domain / General / Optional Languages mapped to the Programmes |
| BPES | Bachelors Of Physical Education & Sports | Physical Education |
| B A. (Hons) | B.A. (Hons) Sociology | Sociology |
| B.A. LLB | B.A. LLB (Hons) | Legal Studies |
| B.Sc. | B.Sc. (Hons) Zoology | Biology |
| B. Com. | B.Com. (Hons) | Accountancy and Business studies |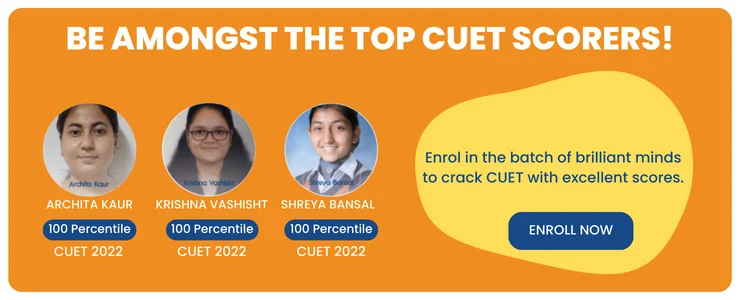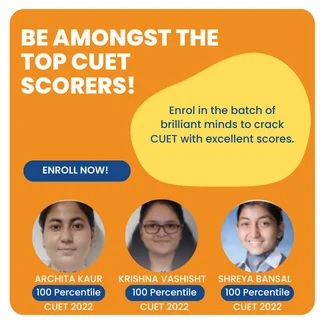 Conclusion
The CUET exam pattern is important because it outlines the format and provides you with an understanding of the type of questions that can appear in the exam.
It also gives a chance to prepare adequately and know what to expect on exam day.
Understanding the exam pattern helps you to allocate your time effectively and strategically plan your strategy to tackle the exam. Looking for exam-like questions to practise for CUET preparations?
Take the CUET Mocks 2023 and know where you stand with your preparations.