Summary: Are you interested in learning more about graphic design and the people that create it? The practice of designing visual material to convey information or ideas to a specific audience is known as graphic design.
Establishing a look and delivering a message entails combining typography, graphics, and other design components.
In various fields, including publishing, marketing, advertising, and more, graphic designers employ their creativity to bring concepts to life.
They could work on tasks including designing packaging, print materials, websites, and logos.
So, are you prepared to learn more about graphic design? Let's understand - Who is a Graphic Designer?
Who is a Graphic Designer? and What Does a Graphic Designer Do?
As a graphic designer, you use creativity and design skills to communicate ideas and information visually.
Your responsibilities may vary depending on the project and the industry you work in, but some common tasks include:
Meeting with clients or team members to discuss project objectives and requirements.
Creating visual designs and mockups using design software like Adobe Creative Suite.
Incorporating feedback and revisions from clients or team members.
Ensuring the designs are visually appealing, functional, and communicate the desired message.
Preparing designs for printing or web publishing.
Check: What are Graphic Design Courses?
Graphic designers may work on a wide variety of projects in various industries, such as:
Creating logos and branding materials for businesses.
Designing print materials like brochures, flyers, and posters.
Developing web designs for websites or mobile apps.
Designing packaging for products.
Creating illustrations and infographics for publications.
Check: What Does a Graphic Designer Do?
And now, for a joke: Why did the graphic designer break up with his girlfriend? Because he didn't know how to kern his emotions!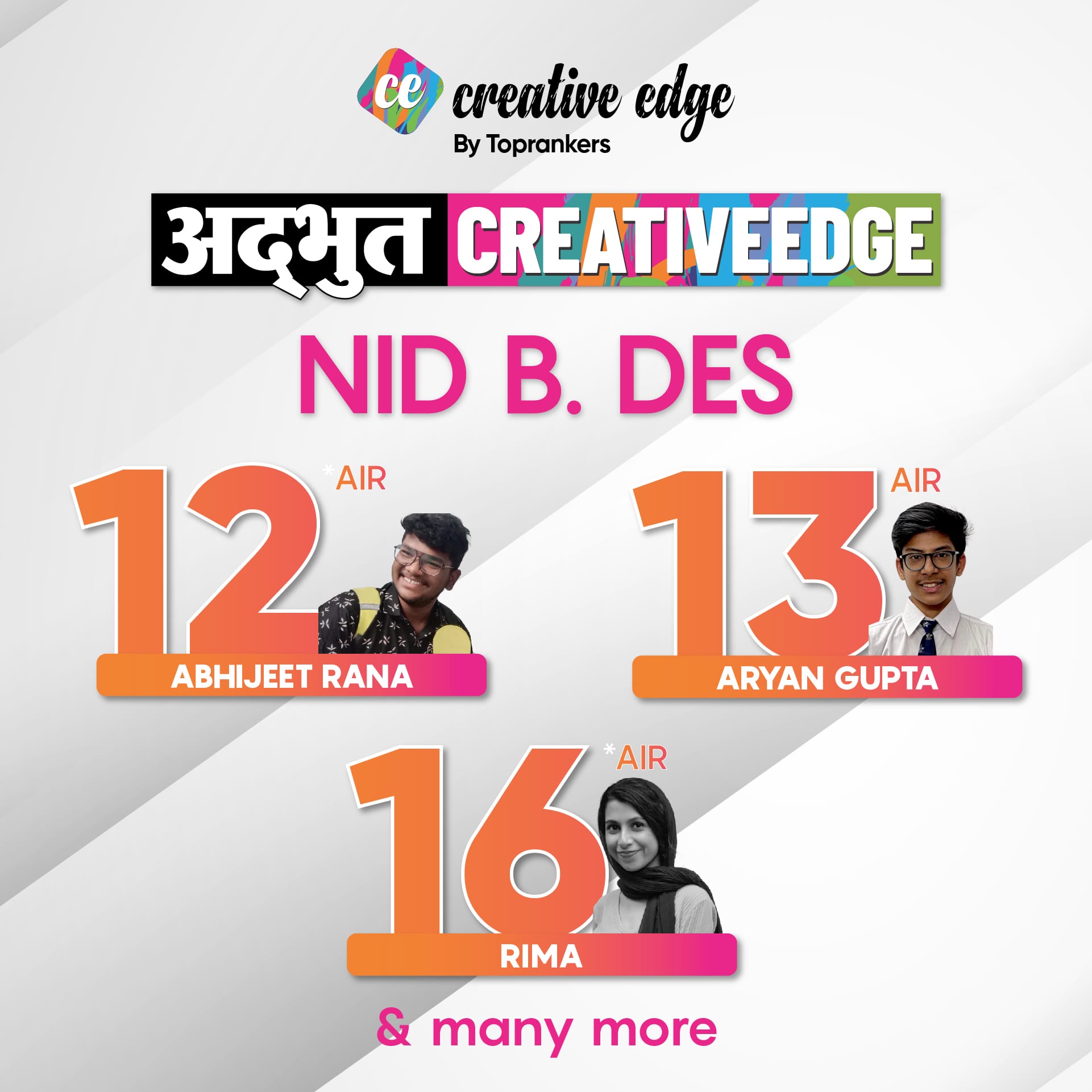 Who is a Graphic Designer? and Types of Graphic Design
There are many different areas of graphic design, each with its unique focus and skillset. Here are some of the most common types of graphic design and the skills and techniques required for each:
Branding and Identity Design
This entails developing visual components that reflect a business or organisation, including logos, colour schemes, and typography. Understanding branding and marketing concepts, familiarity with design tools, and effective communication abilities are all necessary.
Check: How to Become a Graphic Designer 2023?
Print Design
This includes creating designs for printed materials like business cards, brochures, flyers, and packaging. Skills include knowledge of print production processes, typography, layout design, and color theory.
Web Design
Website design and development are involved, including user experience and aesthetic design.
Knowledge of web design tools, coding languages, user interface design, and comprehension of web development concepts are all necessary.
Check: How much does it cost to become a Fashion Designer?
Motion Graphics Design
This is the creation of animations and videos for various platforms, including social media and advertising.
Skills include knowledge of animation software, storytelling, and visual communication.
Environmental Design
This involves designing physical spaces, such as retail stores or exhibitions.
Skills required include understanding spatial design, materials, and fabrication techniques.
Check: Career in Fashion Designing
UX/UI Design
This is how the user interface and experience for digital goods, such as websites and mobile applications, are designed.
User testing procedures, tools for wireframing and prototyping, and an understanding of user experience concepts are all necessary.
Graphic design is a broad field with many different areas of focus, each requiring specific skills and techniques.
Whether you are interested in branding, print design, web design, motion graphics, environmental design, or UX/UI, there is a place for you in the world of graphic design!
Check: How to learn Fashion Designing at Home 2023
Skills and Qualities of a Successful Graphic Designer
You need both technical and soft abilities to succeed as a graphic designer. The following are a few of the crucial abilities and traits:
You should know design principles, including colour theory, typography, and layout. You should also be adept in design applications like Adobe Creative Suite.
Your ability to communicate well with customers, team members, and other designers is essential. You can comprehend project goals and properly communicate your views by having good communication skills.
Working with others in graphic design, such as copywriters, programmers, and project managers, is often necessary. Being a good team member may facilitate productive collaboration and result in better designs.
Graphic designers must be creative problem-solvers who can develop fresh approaches to design difficulties.
To develop aesthetically pleasing and practical designs and convey the intended message, designers must pay close attention to even the smallest details.
Time management is crucial since design projects often have short deadlines.
Check: How to become a Fashion Designer after 12th
To develop and hone these skills, you can:
Improve your knowledge of design software by enrolling in classes and tutorials.
Join design groups or clubs to meet other designers and get feedback on your work.
Take on internships or freelancing jobs to develop experience
Attend industry gatherings and conferences to keep abreast of the most recent developments in graphic design trends and technology.
And now for a joke: Why did the designer break up with the font? Because it wasn't their type!
Check: How do Droppers prepare for Design Entrance Exams
Putting jokes aside, mastering these abilities might take time and effort, but they can significantly advance your graphic design career. Are you prepared to focus on developing these abilities and succeeding as a graphic designer?
Tools and Software Used by Graphic Designers
To produce high-quality designs, graphic artists depend extensively on software and tools. The following is a list of the software and tools that are most often used in the sector:
Photoshop, Illustrator, InDesign, and other vital tools for graphic designers are part of the Adobe Creative Suite software package.
The sketch is a well-liked vector design programme that many graphic designers use, especially when creating websites and mobile applications.
Figma is a browser-based design tool that enables real-time design collaboration and creation.
Canva is a well-known online design tool that provides a selection of design components and templates to assist non-designers in producing high-quality graphics.
Wacom tablets allow designers to sketch and develop designs more precisely than they could with a conventional mouse.
These tools are necessary for graphic designers to produce designs of the highest calibre that satisfy the demands of their customers.
They enable designers to produce aesthetically pleasing designs and convey the necessary message.
Check: Design and Color go hand-in-hand
Conclusion
By producing visual material that reaches a specific audience and conveys information and ideas, graphic designers play a significant role in various sectors. Graphic designers utilise their imagination and creative expertise to bring ideas to life, whether in branding, print design, online design, or motion graphics. A gratifying and enjoyable job route is graphic design if you are interested in creativity and design. For more study and instruction in graphic design, several resources are accessible, including online classes, tutorials, and design groups. Are you prepared to discover the world of graphic design now? Let your creativity flow and see where it takes you! And now for a final joke: Why did the graphic designer always feel hungry? Because they spent all day working on their menus!