Droppers can also become Toppers!
Yes, you read it correctly. The article is about the students who took a drop and how they prepare for exams. Several questions and suggestions about the dropper preparation tips are explained here in the blog. Is it necessary to take a drop? You will learn a host of things from this article. Let's start from scratch. What should the preparation strategy be for dropper work? Firstly, you should ensure that you are aware of the exam idea. For example, if you are applying for architecture, you should know about NATA (National Aptitude Test in Architecture). You know the goals put forward, the better chances to get an idea of how to accomplish them. Firstly, consider the syllabus as the first choice. Exam pattern is significant to outlook. On the other hand, preparation plans are required. Let's see an overview of these preparation points on how to prepare for the design entrance exam.
Download Free Study Material for Design Entrance Exams by CreativeEdge
Exam Syllabus
The first thing that comes to mind for any exam is the syllabus of the exam. It includes the topics and potions you need to cover. For exam questions, for example, NIFT Entrance Exam, you should check the subjects and syllabus to evaluate the case.
Read more: NIFT Syllabus 2024: Check Important Topics
Exam Pattern
The exam pattern is a significant factor to consider. The dependency on exam patterns usually helps to determine what you need to read and how. The number of Questions from drawing, math, aptitude, English, and general knowledge, general awareness is decided by visualizing the exam patterns. Quantitative and qualitative analysis is essential to understand exam patterns—for example, questions on current affairs in general awareness. What is the basis of the question, which portion has higher weightage, and what is the difficulty level of the question explained by exam pattern exploration?
Read more: NID Exam Pattern
How can you get a good idea of exam patterns?
Exam patterns analysis is possible with the previous year's question paper. It would help if you solved mock tests and daily evaluation tests. You'll get to know that this particular topic is enriched in the question paper; that is what the exam pattern is. Questions of Drawing may have a specific topic that has a high weightage. You can only understand it by solving the mock and previous year's papers as much as possible. Generally, the last five years' questions add an impact.
Preparation Plans & Strategy.
Read more: NIFT 2024 Exam Analysis
Full proof preparation plan on how to prepare for the design entrance exam is necessary and primarily important. Droppers' preparation tips make the strategy. We are also offering you help regarding this, you can call us at our helpline number. We will provide you best solution to your problem from our side.
Several types of questions based on subject
There are several types of questions that can be formulated based on the subject. Let's take drawing, for example. Drawing is a highly impactful subject in preparation for NIFT or NID. The more sketching you can do, the more it will be worth. Draw what you see; you can draw any scenario or event that happened to you. Practice free sketching as much as you can. It would help if you worked on Visualization or observation skills. It is helpful in prelims and mains as well. In English, you should emphasize grammar. There are lots of questions based on English grammar. For general knowledge and current affairs in the exam, you should read newspapers and articles regularly —lots of books available in the market for static gk. You can also go through news channels.
Read more: How to prepare Aptitude for Design Exams?
The exam has a fixed time. Hence, you have to increase your speed with precision. Accuracy is a measure of how you deal with the questions appropriately. Higher the accuracy, the higher the marks. But, here, you need to pursue both at the same time. You have to solve questions in less time and with accuracy.
Practice with a stopwatch!
Healthy Habits
For a student, the highly significant factor is healthy habits. It would help if you took proper healthy food on time and got enough sleeping hours.
Proper Rest!
Healthy Diet!
It will lead you to get good mental health. Mental health is a priority on which everything is based.

Plan Next
How to proceed forward? It will help if you are looking for a rich source for your ambitions or goals to be achieved.
Rich source
Find the tutor that suits your ability to understand. You have to select a few rich sources. Don't go for lots of resources you can't catch up with.
Right schedule
The proper schedule doesn't only includes the hours or timetable. It is essential to add a healthy lifestyle in mind. Physical fitness varies with mental. Hence, it is necessary to have breakfast, lunch, and dinner healthy. You'll feel fresh, which will ultimately help you to improve your skills.
Group Studies
Various methods to solve a question or approach that makes studies easier are group studies. You may get ten processes for the same question. But you only can get those approaches by understanding other perceptions to solve the same query differently.
Read more: Best Books for Design Entrance Exams
Revision
Revision is most precious for droppers. Droppers may have missed some aspects related to the subject, which may misguide them. You can find a specific duration to revise the subject matter. It would help if you did it regularly—for example, revision in a week(Saturday or Sunday or any other day).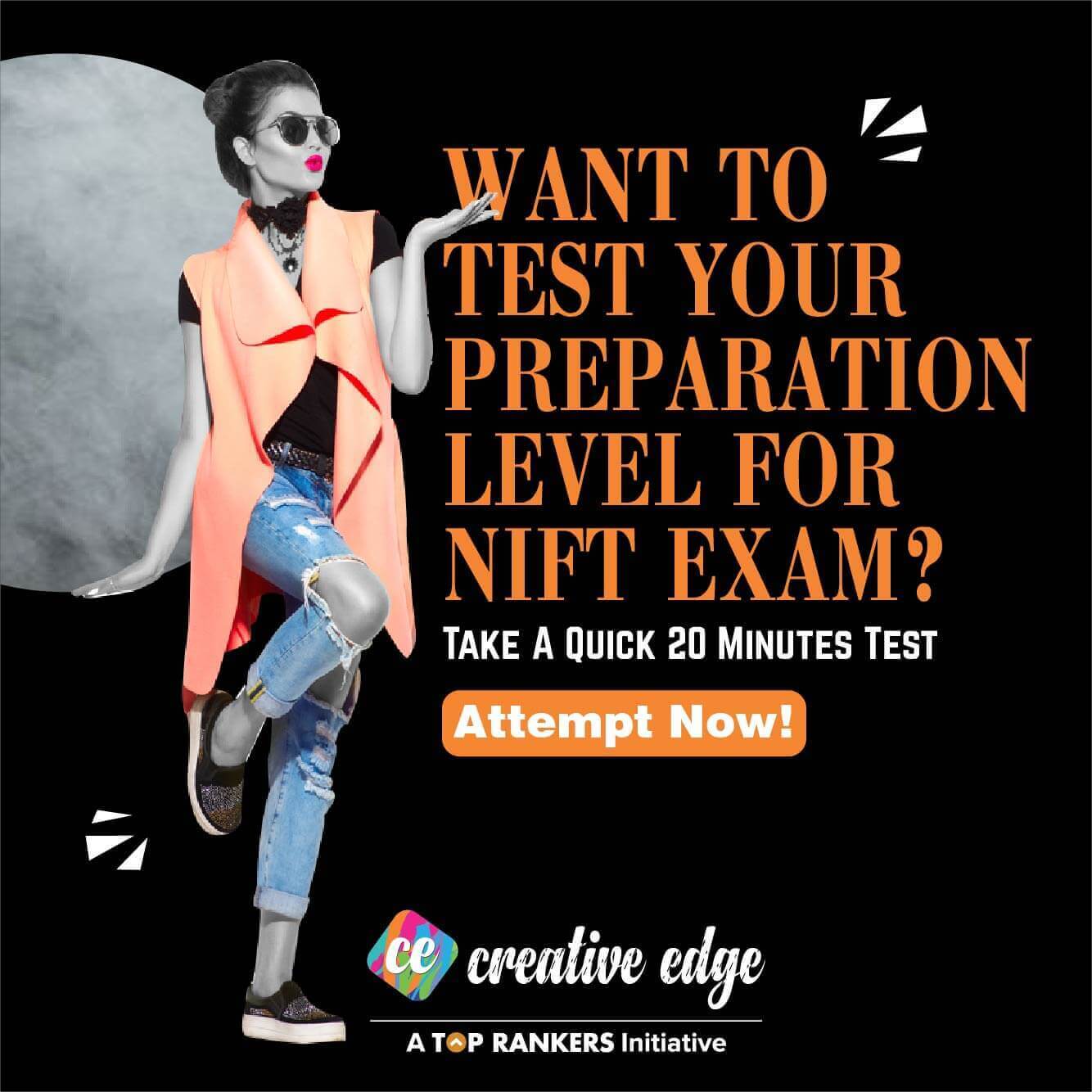 Section weightage
The higher weightage section should be prioritized. If you spend 10 minutes on a topic with three marks, it's not worth it. Rather than this, you can give more time to value and weightage. You can spend the same 10 minutes on 12 marks topic.
Main Checkpoints
Based on the weightage of the section, main checkpoints can get carved out. A checkpoint is a proper listing of subjects based on your criteria of hierarchical division. You can serially arrange them.
Study break & number of Subjects to read in a day
Many queries arise about how frequently study breaks can be taken. It depends on the capability of students. But in the context of the answer, a study break is good until it takes most of the time. You can take a break in between two different subjects. You can read two subjects for your exam in a day. Because the fact is only one subject may bore you sometimes.
Also read: Top Design Entrance Exam in India.