Summary: Some colors just don't look good together. What about brown and lime green? Ew. Some of us cannot simply combine colors to create visually appealing designs. As a visual artist or any designer for that matter, you must understand the various color combinations and relationships to ensure that you're putting them together in a way that just looks right. This paper will discuss the color theory basics, the various types of colors, and the various ways in which they can be used to create visual appeal.
Introduction
Color is a fundamental aspect of human aesthetic appeal. It is not only concerned with organic things in the world, but also with man-made products or design features. Color theory and the various words and terms play an important role in all design programs, as far as a design student is concerned. A person looking for a design course should have a sense of color and be able to understand various terms associated with it. It is important to know about the color theory for designers to begin their journey.
Understanding Color
Color is associated with perception. Our eyes see something (for example, the sky), and data sent from our eyes to our brains tells us it's a specific color (blue). Objects reflect light in various wavelength combinations. Our brains detect these wavelength combinations and convert them into the phenomenon known as color.
What do you look for as you stroll down the soft drink aisle, scanning the shelves filled with 82 million cans and bottles in search of your six-pack of Coke? Is it the scripted logo or the well-known red can?
In 90 seconds or less, people decide whether or not they like a product. Color accounts for 90% of that decision as a designer.
Download Free Study Material for Architecture and Design Entrance Exams by CreativeEdge
"Color is associated with perception. Our eyes see something (for example, the sky), and data sent from our eyes to our brains tells us it's a specific color (blue). Objects reflect light in various wavelength combinations. Our brains detect these wavelength combinations and convert them into the phenomenon known as color."
Read more: Top Design Entrance Exams in India
Different color schemes
Warm and Cold color scheme
Warm colors include orange, red, and yellow, as well as mixtures of these and similar colors. As the name implies, they make you think of warm things like sunlight and heat. Warm colors appear to come closer or advance visually (as do dark colors), which is why they are frequently used to make large rooms appear cozier. If you want to make a large bedroom appear more intimate, paint it a warm color like terra-cotta or brown to make it feel cozier.
Blue, green, and light purple are examples of cool colors. They can calm and soothe. Whereas warm colors are associated with heat and sunlight, cool colors are associated with water, the sky, ice, and snow. Cool colors, as opposed to warm colors, appear to recede, making them ideal for small rooms that need to appear larger. If you have a small bedroom or powder room that you want to visually enlarge, try painting it a light blue color to make it appear larger.

Complementary Color Scheme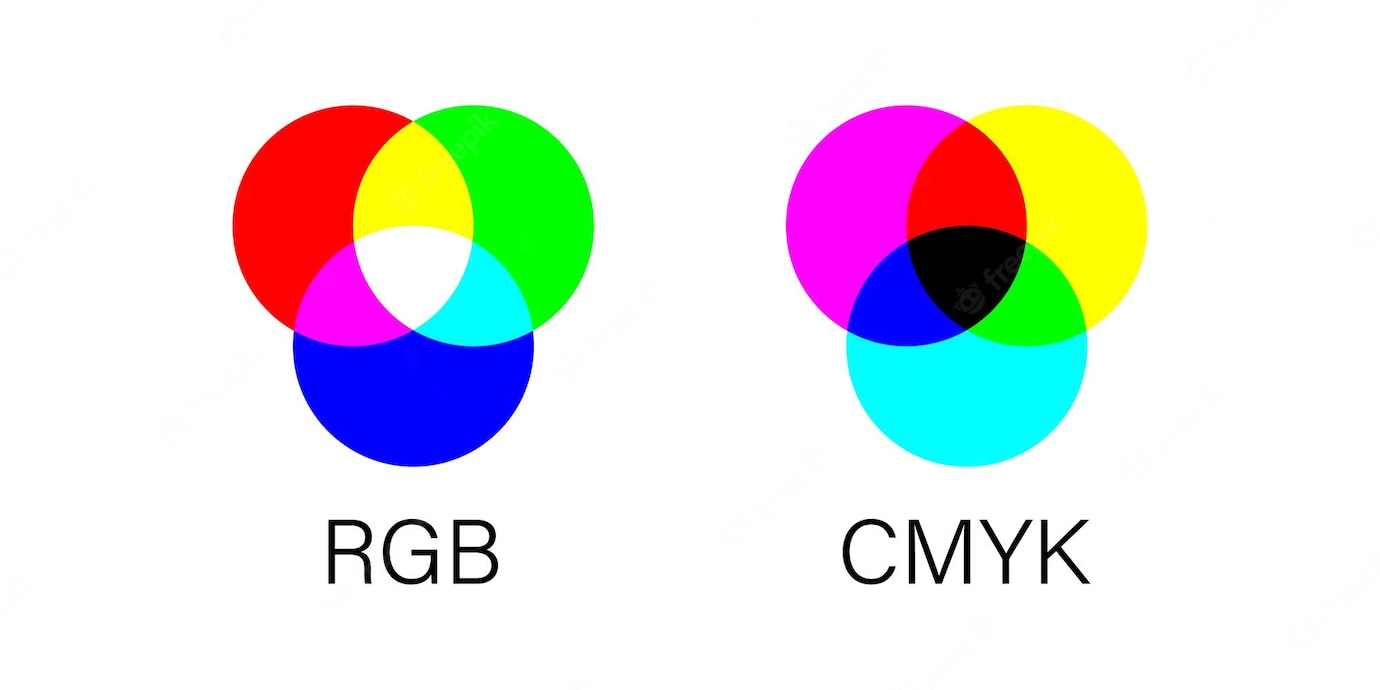 When it comes to color pairing, choosing complementary colors can help you achieve harmony. Opposites attract in this case. This color scheme incorporates two colors from the opposite side of the color wheel. When you do this, you get a high-contrast color combination that is bright and pops.
Red and green, yellow and purple, orange and blue, and green and magenta are examples of complementary color combinations.
Split Complementary Color Scheme
A split-complementary color scheme includes a primary color and two secondary colors. The complementary color scheme is similar, but one of the complements is split.
The split complementary color scheme is adaptable, pleasing, and simple to implement. It has the same advantages as a complementary color scheme in terms of contrast and balance between warm and cool color temperatures.
However, some people believe it is easier to work with because the colors are more subtle and create less tension.
Analogous Color Scheme
Analogous colors are groups of three colors on a color wheel that are next to each other, such as violet, red-violet, and red. When we group these colors, we call it an analogous color scheme. Because the other two colors contain that center color, the color in the center of this group of three is sometimes referred to as the mother color.
Similar color schemes create a visually appealing and calming display. Blue, for example, can look great with both teal and green.
They usually go well together and produce serene and comfortable designs. Analogous color schemes are common and harmonious.
Read more: Best Books for Design Entrance Exams
Triad Color Scheme
A triadic color scheme, like analogous, is simpler to grasp than it may appear. Instead of grouping three or more colors that are adjacent to each other on the color wheel, you'll take three equally spaced colors and decorate your space with these beautiful, contrasting shades. This, too, will create a harmonious look, but instead of the slightly ombre or monochromatic styling, it's much more interesting and joyful.
Tetrad Color Scheme
A tetradic color scheme is an excellent variant of the twin color scheme that has an equal distance between all colors. Because the four colors are distributed evenly around the color wheel, there is no clear dominance of one color.
Because it uses four colors organized into two complementary color pairs, the tetradic (double complementary) scheme is the richest of all the schemes.
Tetrad is a very aggressive color scheme that requires careful planning and an emotional approach to color relationships.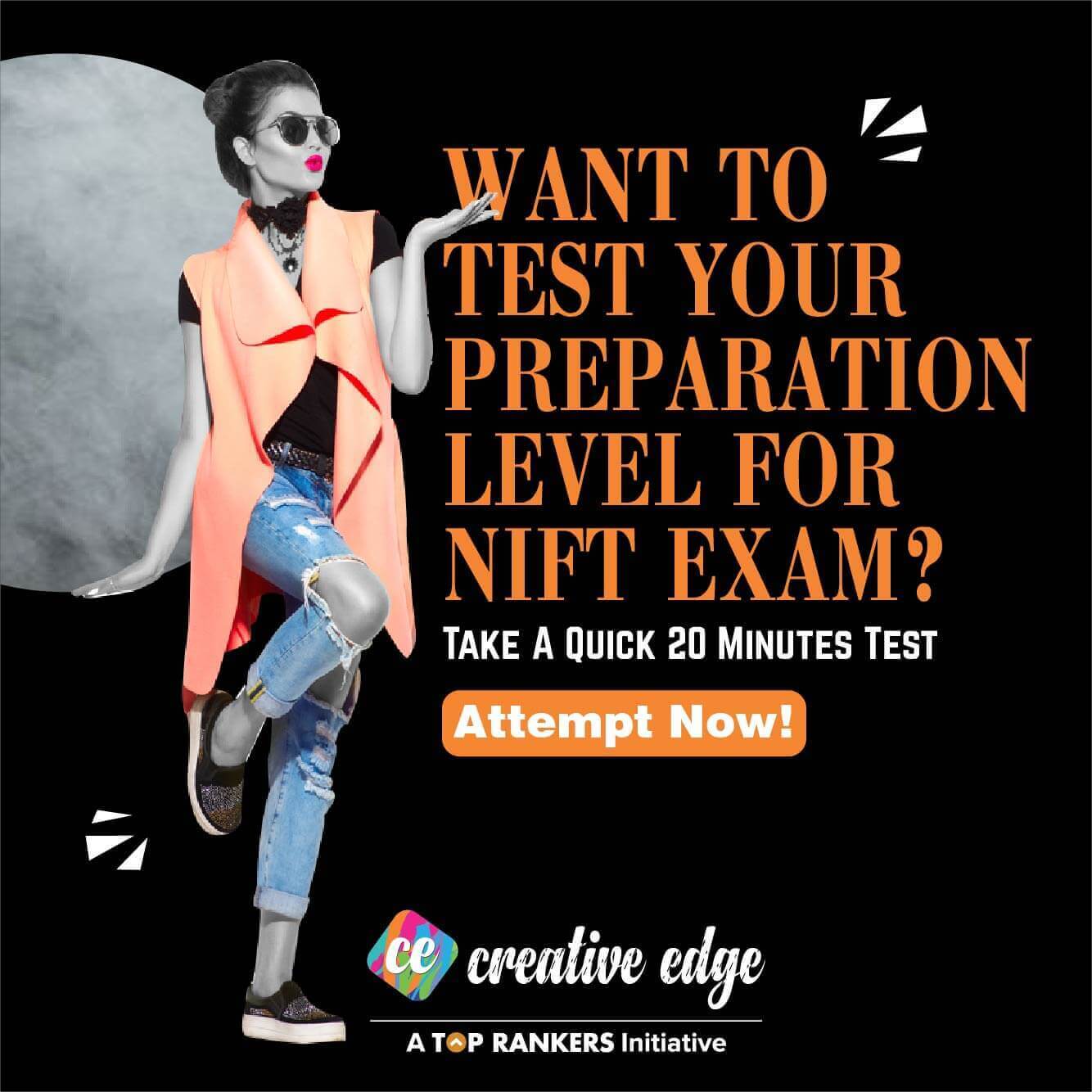 Square Color Scheme
A square color scheme is based on the concept of using colors that are evenly spaced. Furthermore, the color palette for this scheme type is chosen based on the order of the color wheel.
If you choose to include red in your square color scheme, the other colors in your scheme will be blue-violet, green, and yellow-orange.
But wait, there's more. Regardless of the main color you use, you can create your square color schemes.
Achromatic Color Scheme
Chromatic and achromatic colors are color groups that can be used to create a specific look or feel in art, photography, or interior design. Saturation is a key factor in differentiating one from another. The saturation of a color determines its intensity and vividness. Whether a color is chromatic or achromatic is determined by the presence or absence of saturation.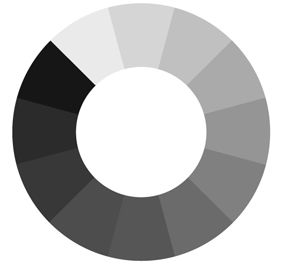 Chromatic colors are those that have only one dominant wavelength. Blue and green are examples of such colors. They are known as pure colors. There is no dominant hue in achromatic colors. They are colors that contain equal amounts of all wavelengths, such as white, black, and grey. Shaded or tinted colors are achromatic colors.
Read more: Career Opportunities in Design