Summary: Learning graphic design at home is possible with the right tools and resources. With the internet, you can access various online tutorials and resources to learn the basics of graphic design. Let's check - How To Learn Graphic Design At Home?
Many online courses may be utilized fully for us, and we can finish from home now that most of us have begun working or studying from home.
For those who desire to be graphic designers but cannot take chances by studying abroad or in their own nation, there are a variety of design courses available. As a result, we'll be learning How to Become a Graphic Designer at Home in this blog.
There is no need to go overseas, incur major expenses, and endanger your life. Without a degree or formal training, we'll teach you all the techniques and tricks you need to know to become a great graphic designer on your own.
Find out - How To Learn Graphic Design At Home?
How To Learn Graphic Design At Home?
Today, there are many chances for graphic designers who wish to work from home.
Read on to discover all the fundamentals of How to Become a graphic designer at Home.
1. Understand the Basics
Learning graphic design does not need familiarity with a specific piece of software. It's more important to study the foundational concepts of graphic design, such as its history, the abilities that underpin your art, the principles of graphic design theory, picking a colour scheme, making a grid, choosing fonts, etc. Knowing the essentials will strengthen your foundation and increase your capacity to meet the demands of professional design briefs. This is the first step to working from home as a graphic designer.
Check: What Does a Graphic Designer Do?
2. Useful Applications
Some modern applications may help you do less work and experience less stress and effort. Apps like Google Tasks/ Notes make tracking and recording your lists and other items easy. It is accessible through Gmail. Time management is made easier by apps like the Forest app. It will assist you in maintaining your attention on the crucial tasks at hand and preventing procrastination.
Check: What are Graphic Design Courses?
3. Software Education
Programs like Photoshop, InDesign, and Illustrator are useful in this work. Typically, InDesign develops the layouts for print and digital publications, while Photoshop assists in editing vector graphics like drawings and icons. These cost money and the need for an Adobe Creative Cloud membership. But at the time of writing, students were eligible for a respectable discount of more than 65%. The most crucial phase of studying graphic design is this.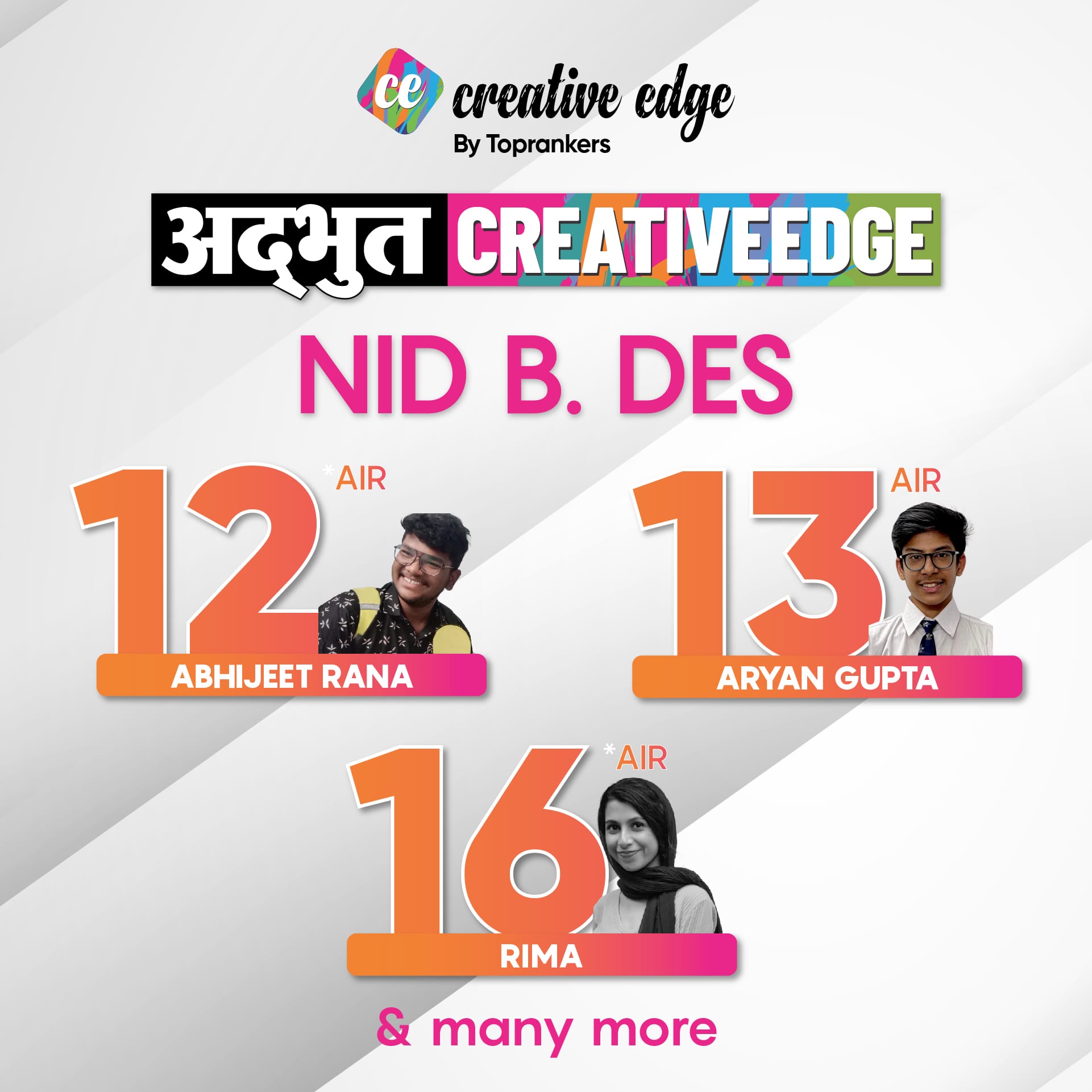 4. Always Be Organized
If you work from home, you must be organized. You benefit from having less stress overall. Strong willpower is another quality that is necessary for effective employment from home. Create a list of objectives and make baby moves towards achieving them.
Check: How to Become a Graphic Designer 2023?
5. Establish a Home Studio
It takes a lot of time and work to establish your own self-study and graphic design instruction. You must set up a formal home studio, which requires a lot of room and a desk, laptop, and chair. The space will become cosier and more relaxed if some motivational literature and artistic prints are added. Additionally, having your own workspace will allow you to arrange it however you see fit.
Check: How much does it cost to become a Fashion Designer?
6. Building a Portfolio
Once you've studied graphic design for some time, you must start applying for jobs or looking for freelancing customers. However, you must assemble a portfolio of your work to demonstrate your skills before applying. Portfolios used to be bulky paper booklets that we carried from interview to interview. However, today's portfolios are digital, in PDF form, or accessible via a website, making it simple for companies to see your work. You need a portfolio, even for an unpaid internship.
7. Join a Course
You can register for online graphic design classes that you can study from the convenience of your home. There are intensive, condensed courses that provide direct communication with qualified instructors. These online courses include lectures, critiques, and demos, enabling you to get specialized advice from subject-matter specialists.
Additionally, you'll interact with students from around the world, making for an interesting and varied learning experience.
Check: How to learn Fashion Designing at Home 2023
Conclusion on How To Learn Graphic Design At Home?
Learning graphic design from home has become increasingly accessible and convenient with the advancement of technology. By taking advantage of the vast array of online resources available, including courses, tutorials, and design communities, you can develop the skills necessary to pursue a career in this exciting field. However, it is important to remain disciplined and dedicated, putting in the time and effort required to hone your craft. With passion, creativity, and a willingness to learn, you can unlock your potential as a graphic designer and unleash your imagination on the digital canvas.