Summary: IPM Interview is one of the most crucial rounds of the IIM Indore IPMAT admission process. Qualifying for this round is very important for final admission; hence you are advised to prepare extensively for the interview round. Let's understand the IPM Interview Experience by IIM Indore Student!
IIM Indore IPMAT examination is conducted successfully this year, and here are tips to ace your interview prep. IPMAT is a five-year duration flagship management course offered by IIMs, whose last selection step is based on performance in interviews.
Note that not all IIMs conduct the PI round. The admission to the college is subjected to the candidates securing high marks in the written exam and qualifying for the IPM interview round.
Hence to help our readers and provide with correct insight into the interview round, we have come up with this detailed article on IPM Interview Experience by IIM Indore Student.
IPM Interview Experience by IIM Indore Student
Cracking the IIM Indore examination is not an easy task. Hence, to help our esteemed readers and provide them with real-time and authentic information, Team TopRankers interviewed Ishan Panda, a second-year student at IPM Indore.
He has shared many tips and tricks from his personal interviewing experience that might be helpful to you if you are going for the IPM interview round.
IPM IIM Indore interview preparation -
Start your interview with your introduction and keep it general and thorough. Often, the interviewers pick some points from the general introduction and frame questions around it. Hence, it is better to be well-prepared about everything you say during your introduction.
The four basic questions asked during the IPM interview are questions based on major Current Affairs, General Knowledge with a special focus on History, Politics, etc., questions related to your educational background, and some logical puzzle-based questions to test creativity and logical thinking.
It is important to be calm and confident during the IPMAT interview round to answer more precisely and logically.
Make sure you carry a pen and paper with you as questions can be asked from Mathematics if you have a Technology background.
The interviewers can frame questions based on Indian culture and current events; hence it is better to be alert and aware when it comes to current affairs.
Be humble and truthful if you do not know any answer during the IIM Indore IPM interview.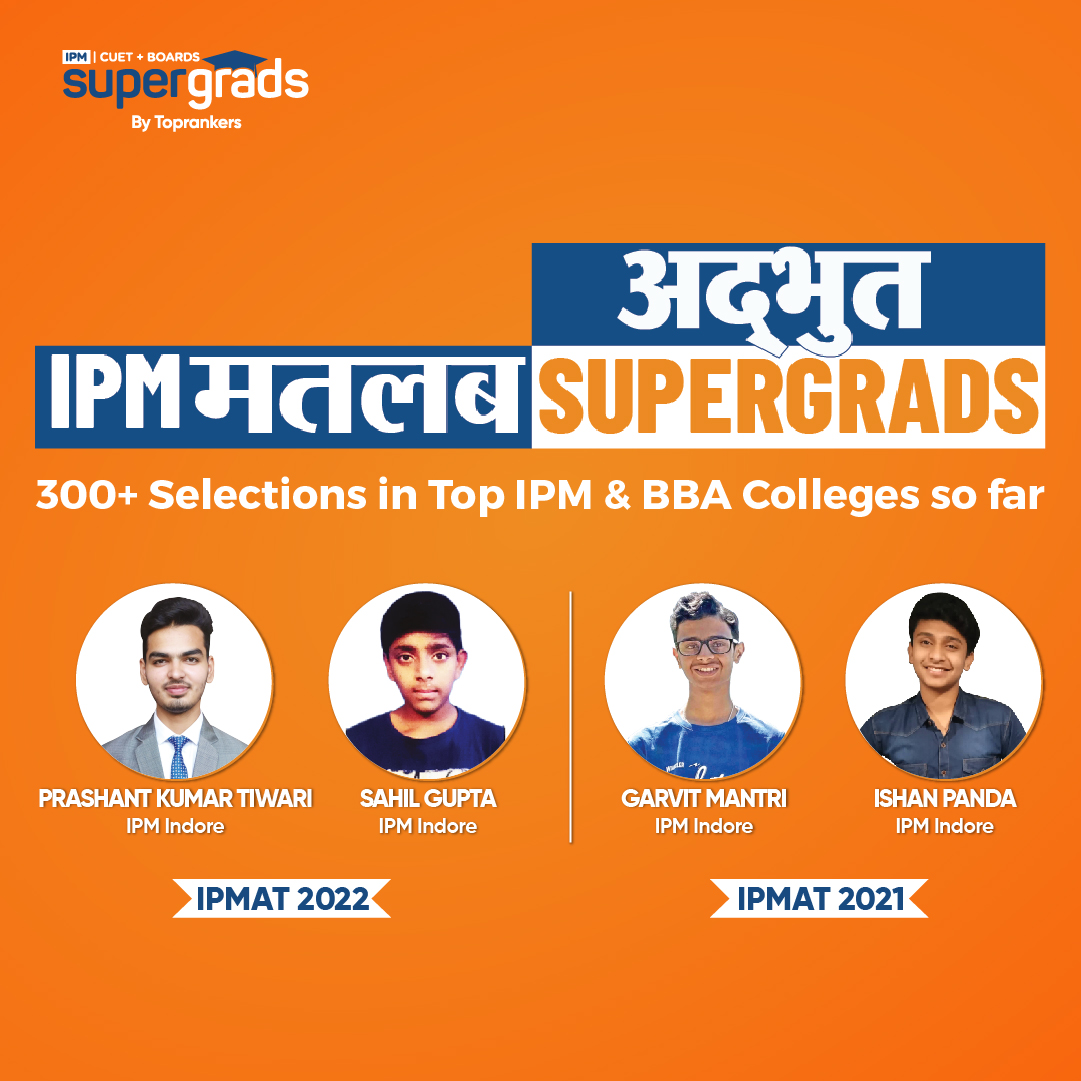 IPM Interview Experience by IIM Indore Student: About IIM Interview
The selection process of IIM Indore IPMAT has two rounds, namely, the Aptitude test (ATS) and Personal Interview (PI).
The candidates who qualify for the examination are called to appear in the IPM Interview interview cum counselling round.
The final admission list is released by considering the marks secured in the Aptitude test and interview round.
Finally, selected candidates get admission into 150 seats offered by IIM Indore.
IPM Interview Experience by IIM Indore Student: Tips
Based on IPM Interview Experience by IIM Indore Student, here are some tips to prepare for the interview process.
1. Understand the Interview Process
The IIM Indore IPM (Integrated Program in Management) is a five-year integrated program, and the selection process happens through the IPMAT scores. It is important to understand the interview process and assess your strengths and weaknesses.
2. Get A Clear Idea About the Syllabus
The candidate should get a clear idea of the syllabus of the course. Understand the structure of the course in terms of the total number of years as well as semesters, topics covered and other essential information.
Check: How to Master Maths for IPMAT 2024
3. Brush Up Your Basic Maths And English
Brush up your basic Maths and English, as the written ability test (WAT) of IIM Indore IPM involves such topics, so having a sound base is beneficial.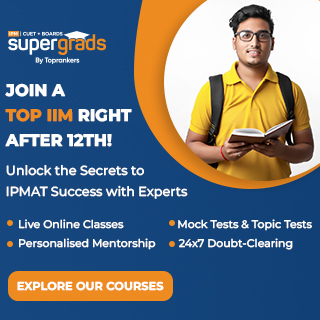 4. Practise Mock Tests
Practise mock interview tests so that you are confident of appearing for the final interview.
5. Strengthen Communication Skills
Enhance your communication skills, as the Interview (PI) process requires you to answer questions confidently and thoughtfully. Make sure you are thorough with the basic concepts of Management.
Check: IPMAT Cut Off Analysis Indore
6. Familiarize Yourself With Current Affairs
Make sure you brush up on your current affairs so that you can answer questions related to current news and business affairs.
7. Go through sample Mock interviews on SuperGrads Channel
Mock interviews will help you understand the pattern and various topics asked in interviews. Talk to students who have taken the interview earlier and seek guidance from your teachers. You can also practise mocks with your friends.
8. Lastly, dress appropriately!
The last tip based on IPM Interview Experience by IIM Indore Student is the dressing code.
Wear proper clothing for the interview.
Formal attire with a tie and blazer will best suit the condition.
Make sure your clothes are well ironed and are of a plain colour as well.
Check: Topper's Tips to Crack IPMAT
Conclusion for IPM Interview Experience by IIM Indore Student
IIFT IPM Interview is one of the most crucial parts of the selection process. However, by following some tips and tricks as prescribed by toppers, you can easily crack the IIM Indore interview round with high marks. We hope this article was informative for you; for more such blogs, do visit our page regularly. Be well prepared for any type of IPM Indore interview questions. Hope the article based on IPM Interview Experience by IIM Indore Student was helpful!