Summary: Although Business Management and Marketing sound quite different. Note that the degrees to study them differ. Similarly, if you research, it is also noted that the job roles vary. Let's understand the difference between Business Management and Marketing explained in the article.
As an organization grows, the number of employees, jobs, and types of roles also increase to have the company functioning smoothly.
Various company roles can sound similar, but resumes have different job descriptions.
We are discussing one such, explaining the difference between Business Management and Marketing.
Download Free Study Material for Management Entrance Exams by SuperGrads
What is Business Management and Marketing
Business Management:
Business management mainly pursues to ensure smooth and efficient operations.
Business Management monitors the budgets, staffing, and contracts and follows roles to achieve company goals. Effective management is very essential to a company's success.
Business management roles include:
Monitoring the finances of the office
Staffing an office
Business Project Management
Organizational Behavior Analysis
Negotiating and approving contracts
Check: Management Exams after 12th
Business Marketing:
Business marketing involves various employees and agencies creating a campaign to promote a company's brand, services, and/or products. Marketing teams typically begin by conducting market research in order to identify the ideal consumer. Once that data is collected and analyzed, the team will develop ways to reach the consumer. Marketing often involves advertising campaigns as well as outreach through public relations. Ongoing research is typically conducted to ensure a campaign's continued success or address improvement areas.
Business Marketing roles include:
Working with management to implement company goals
Strategic Sales and Sales Management
Collecting data and analyzing Consumer Behavior
Presenting advertising campaigns
Strategic Sales and Sales Management
Negotiating contracts with vendors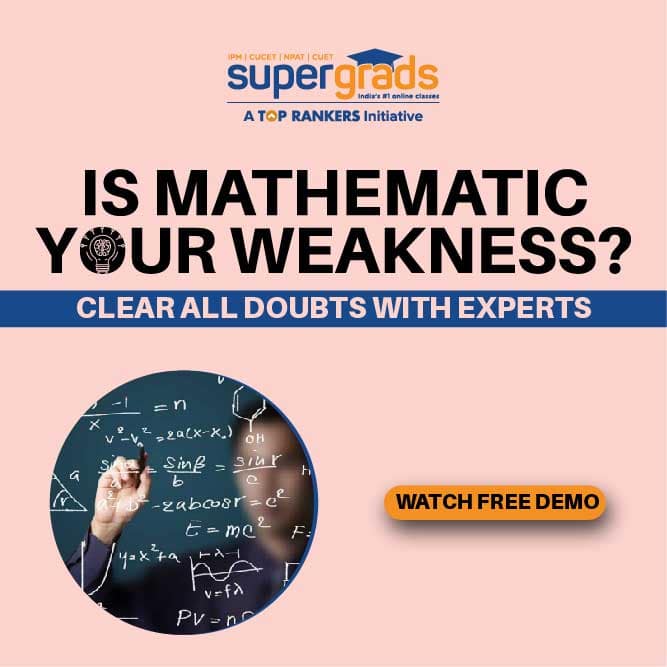 Difference between Business Management and Marketing
Management mainly deals with budgeting, organizing, planning, reporting, etc., to have the organization function smoothly. Whereas Marketing is a branch inside Management that deals with product marketing, this process involves sales, customer interactions, online platforms, and more. Management is required for every marketing activity, as every marketing plan needs appropriate management.
Without Marketing and Management, running a successful organization is almost impossible.
Business Marketing involves sales and is a branch within business management. Marketing is mainly concerned with meeting consumer demands.
While business management does not directly involve customer interaction, Marketing relates directly to consumers.
The execution and planning of m marketing in scheduled by business management.
Check: Hotel Management Entrances after 12th
Marketing and a Management degree?
How to choose if you have to pursue a Marketing and a Management degree?
Identify your preferences
Knowing what interests you are studying a particular skill is much easier than the other one. If you are good at problem-solving and have a creative edge, then choose to pursue a marketing degree.
Similarly, if you have great leadership skills and are good at organizing, then it might suit you to pursue a Management degree.
Field with more jobs
Every degree has a wide range of career options you can apply for after graduation. In this case, business marketing and business management have great career prospects and good-paying jobs.
Explore
Talk to people working in this field to know their experience and understand if you want to have this line of career.
Salary
Understand your priorities and note down if Marketing and Management pay you more.
Check: How to Prepare for Hotel Management Entrance exams in India
Jobs in Marketing and Management
Commonly known career choices for business management and business Marketing are as follows:
Business marketing jobs are as follows:
Digital marketing specialist
Retail and Sales Management
Marketing Law and Ethics
Marketing Coordinator
Market research analyst
Marketing project manager
Social media marketer
Brand manager
Check: Short Tricks to solve Maths Questions in Management Exams
Business management jobs are as follows:
Sales manager
Risk Management
Business analyst
Business Process Management
Supply chain manager
Business Process Management
Operations Manager
Leadership and Management Essentials
These are just a few common job profiles for students interested in pursuing their careers in these business fields.