Summary: CUET 2023 is one of the crucial exams that help to get admission to 43 central universities in different UG and PG courses. Let's understand why CUET is important?
The Common University Entrance Test (CUET) is an entrance exam conducted by National Testing Agency to offer admission to UG and PG courses.
The examination helps to get admission to 43 central universities.
With this exam, the agency aims to evaluate the candidate's aptitude and skills to make the admission process transparent.
In this article, we will discuss the details of the CUET 2023 exam, benefits and Why CUET is Important?
Why CUET is Important?
CUET 2023 is an entrance examination conducted by the National Testing Agency.
The central universities hold the examination annually to offer admission to the CUET UG courses.
As per CUET eligibility criteria, the examination is conducted for candidates who have qualified for class 10+2 and wish to be admitted to undergraduate courses in different streams.
The final admission of the candidates will be based on the marks secured in the CUET exam and the rank they secured.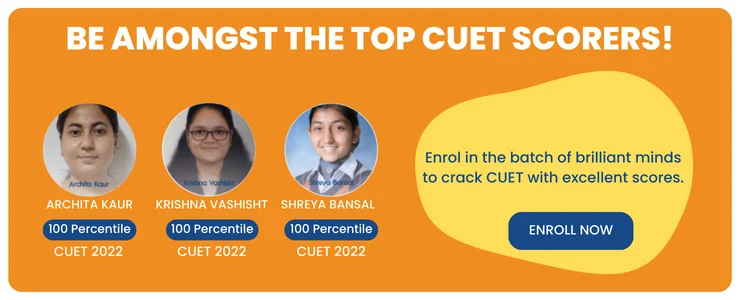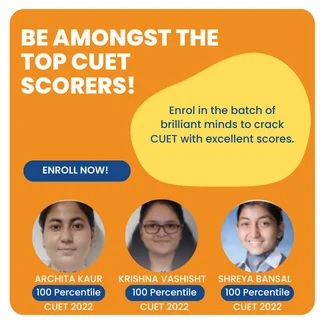 Why CUET is Important? and Benefits
CUET is one of the most coveted exams in India, and the reason for its importance can be checked in the section below:
Unlike separate university exams, candidates must now appear in one exam that will pave the way for admission to the central universities. This helps to save a lot of time and energy for the candidates who have to prepare for different exams simultaneously
A group of experts has designed the CUET exam pattern. The exam pattern ensures that the skills and aptitudes of the candidates are judged transparently, and the selection process is unbiased
The agency uses fair means of deducing the score of the candidates in the CUET examination held in different shifts. A common normalization formula has been adopted by the body to ensure that the selection process is transparent
With CUET, the cut-off bias for top universities will be over. Premium universities like DU used to have high CUET cut-off marks due to the high volume of applicants. Now, with the CUET exam, the volume shall be divided, and fair cut-off marks will be announced for admission
CUET exam aims at giving equal opportunity to the students and also reduces the burden on individual universities that have to conduct the entrance exams separately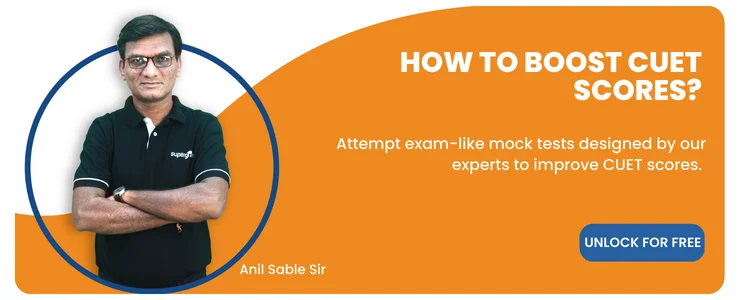 Conclusion
In conclusion, the CUET is an important exam that offers students a common platform for admission to central universities. Hence, if you are preparing for CUET 2023, then enrol in the programs offered by TopRankers. Get your hands on comprehensive study materials, practice tests, and live classes to boost your chances of selection.
Check: Short tricks to crack the CUET exam on the first attempt