Readers' Digest: When you dive into the details of the NIFT MFM syllabus, you will realize that it has all the components necessary to deliver its aim, like turning you into a marketing and management expert in the Fashion Industry. You will be made familiar with the fast-paced fashion industry once you shift to NIFT as a regular student.
The NIFT MFM syllabus is a set of subjects you must study before and after the entrance examination of NIFT. Now, you might be wondering where the discussion will head, so you should know that we will share detailed information on the GAT (General Aptitude Test) for admission to the Master in Fashion Management. Also, there will be a detailed overview of the subjects you must study while pursuing an MFM from NIFT.
MFM, or Masters in Fashion Management, is a professional course curated and facilitated by NIFT if you are interested in pursuing Fashion Management. The course lasts for 2 years, which you must go for 4 semesters.
Let's now dive into the details of both the NIFT MFM Syllabus and Course Curriculum separately.
MFM Syllabus NIFT: Highlights
| | |
| --- | --- |
| Name of the program | Masters in Fashion Management |
| Name of the Paper | GAT (General Ability Test) |
| Medium of Instruction in Written Test | Hindi/English |
| Time Duration | 180 min (3 hours) |
| Sections in Entrance Examination Paper | No. of Questions |
| Communication Ability & English Comprehension | 50 |
| Case Study | 40 |
| Analytical & Logical Ability | 25 |
| Quantitative Ability | 10 |
| General Knowledge And Current Affairs | 25 |
| Total | 150 |
Detailed dissemination of the GAT syllabus for MFM NIFT
While preparing for a competitive/entrance examination, you need to know the NIFT MFM entrance exam syllabus in detail. It is crucial because it can make or break your preparation cycle and how you perform in the examination.
Communication Ability & English & Comprehension: You must have the upper hand in English because the test will be of advanced levels. For the English section, you need to master Topics like
Synonyms & Antonyms
Words with corresponding meaning, numbers (Singular & Plural)
One word for a sentence (one-word description)
Long-form passages
English language and Comprehension
Phrases, Proverbs, and spellings.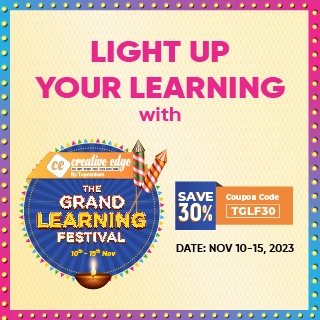 Case Study: In the case study section, you will be presented with an imaginary situation that can either be based on marketing, management, manufacturing, etc. You have to pick up the hypothesis and take problems innovatively solving Approach. Here you will be tested for your planning and Innovative styles.
Analytical & Logical Ability: As the name suggests, this section is all about testing your logical bent of mind. It puts you in certain situations and demands you to apply your critical and lateral logical thinking to solve the problem. You have to identify the logic and reason behind each question and identify the best problem-solving approach accordingly. To master this section, focus on practising the concept of critical and analytical reasoning.
Read more: Sample Question for Masters of Fashion Management.
Quantitative Ability: Quantitative Ability generally refers to the subject where your quantitative aptitude intelligence will be tested. For that, you need to cover topics like
Arithmetic (Addition & Subtraction)
Multiplication
Division
Rate of Interest
Fraction
Percentage
Days and Work
Distance and Time
Ratio and Proportion
General Knowledge And Current Affairs: General knowledge and Current Affairs focus on understanding your surroundings and events. In this, you will be asked about ancient and contemporary fashion designing topics and trending Topics in the fashion Industry. For that, you can follow the global and National news and can refer to various journals carrying facts and figures on the evolution of fashion.
MFM NIFT Syllabus: What will you get to learn after admission to MFM
We have already discussed that NIFT Masters in Fashion Management has 4 Semesters. It means that you have to study a few different Topics in 4 Semesters according to the patterns developed by NIFT. But what are those topics, and how are they divided into 4 Semesters? To facilitate you with that information, we have created this list below.
Semester 1
Fundamentals of Fashion.
Process of dress/Apparel manufacturing.
Marketing and Merchandising of Fashion products.
Process of Fashion Designing
Styling and Photography in the Fashion Industry.
Read Also: NIFT MFM Eligibility Criteria 2024
Semester 2
Finances and Economics (Commerce of Fashion).
Resources and Supply Chains Management (logistics and distributors).
Fashion Communication.
Lifestyle Journalism.
Semester 3
E-marketing & E-Commerce.
Study on Consumer Behaviour.
Research Techniques and Methodologies.
Basics of Entrepreneurship.
Communication abilities, grooming, and etiquette.
Window Display & Visual Merchandising.
Semester 4
Internships and Field Expedition.
Event Management in Fashion Domain.
Project and Assignment for Evaluation in Masters in Fashion Management.

Read more: NIFT MFM Exam Pattern
MFM NIFT Subjects
It becomes a lot easier when you know beforehand what topics you need to cover in a particular subject as per NIFT MFM entrance syllabus before enrolling in that program. It will help you create your strategy to approach each topic according to your interest.
Keeping your interest in mind, we have created this table of some important topics of MFM NIFT.
| | |
| --- | --- |
| Subjects Nomenclature | Units and Topics Covered |
| Fashion Merchandising & Marketing Management | Retail Strategies and Organization, Roles of Consumers in Fashion retailing, National and International Material Sourcing, Market research, Introduction to Merchandising, and Visual Retail. |
| The Procedure of Fashion Designing | Design components, colour hypothesis, design notions, and so on. |
| Fashion Communication | Brainstorming and thinking of design, Concepts, and Ideas of Communication in Fashion, Introduction to Commercial Fashion and Graphics designing, Planning media communications, industrial ethics, and responsibilities. |
| Principles of Entrepreneurship in the Fashion Industry | Entrepreneurs behavioural sciences and fundamentals of Entrepreneurship. Intellectual property rights and Patents. |
| The Strategy of Garments Manufacturing | Sourcing and processing of raw material into finished goods, the decision on the layout (pattern/texture/design), and marketing of the manufactured products. |
MFM NIFT Preparation Books
MFM NIFT requires many top-notch books containing ideas and information about designs, as Designing is a profession of Innovation and Ideas. However, we have Enlisted a few handpicked MFM NIFT Preparation books for your reference below.
| | |
| --- | --- |
| Book you have to purchase | Author of the recommended books |
| Patterns making for designing Pattern | Joseph.H. & Armstrong |
| Fashion Purchasing | Blackwell Science & Helen Goworek |
| Components of Design and Merchandise Designing | Sumanth. G. |
| Analysis and Experiment of Design | Douglas C.& Montgomery. |
| Fashion Writing and Criticism: History, Theories & Practice | Sanda Miller & Peter McNeil |
| Entrepreneurship and Elements of Innovation | Peter & Drucker |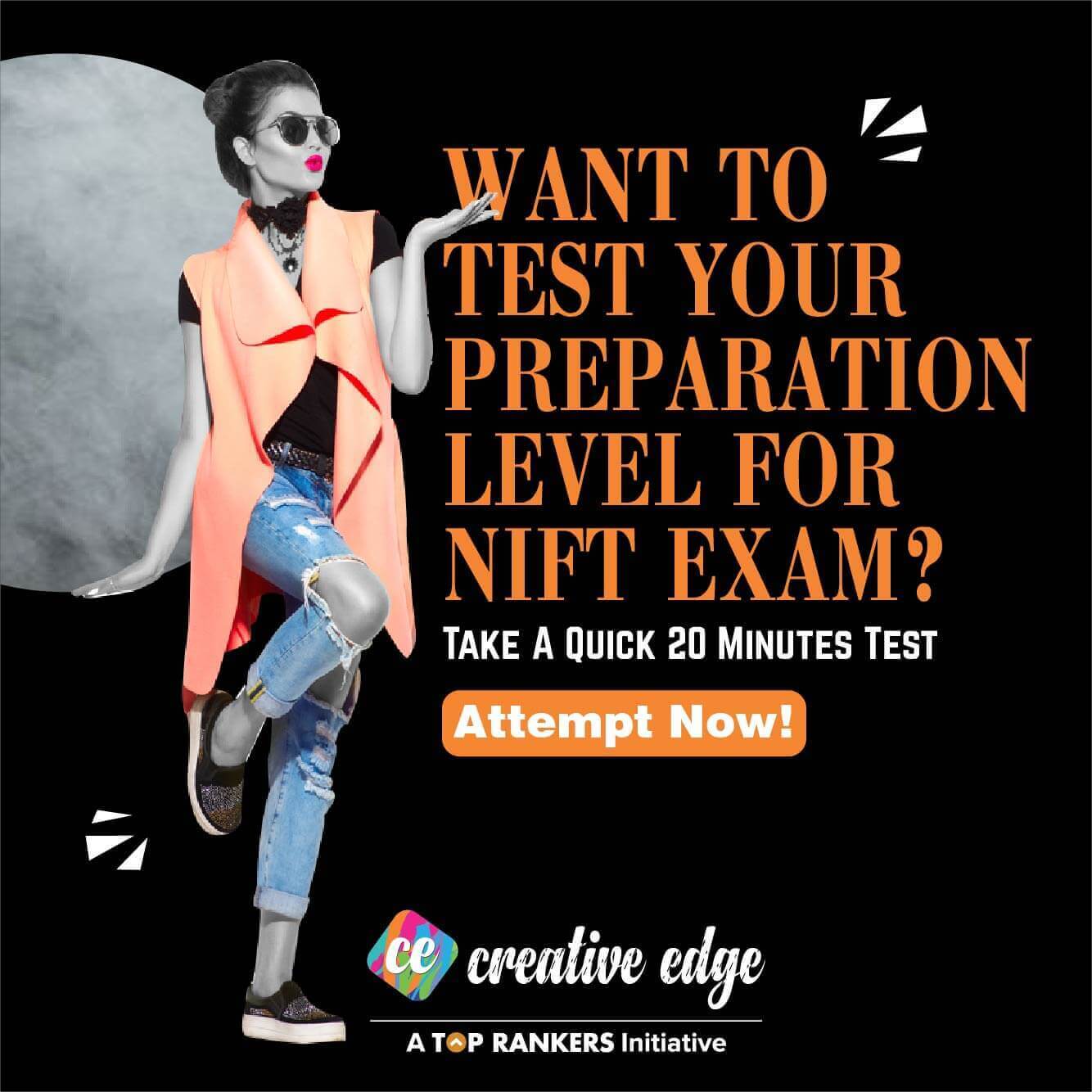 How to plan for NIFT MFM Preparation?
While preparing for your NIFT MFM Entrance Examination, keep a few minutes in mind. They will make your preparation easy and efficient.
Develop a good command of the English language and literature because it will help you to deal with NIFT GAT's English Section.
For Reasonings, focus on solving Maths up to 12th standard. It will be enough to serve your interest.
For GK and Current affairs, you can pick up content from credible coaching centres so that you don't have to hunt for them all by yourself.
For case studies, develop your logical understanding and try to keep your approach as practical, innovative, and creative as possible. It will help you achieve a remarkable score.
Focus on harnessing your decision-making and communication skills because these are the leading factors for qualifying for the PI round in NIFT.
How can CreativeEdge benefit you for NIFT MFM Preparation 2024?
Creative Edge, a TopRankers initiative, is one of the top online NIFT MFM coaching centres. Here, we make your NIFT preparation more fun and easier to process. We help you to shape your skills and nourish your qualities to excel in the exam.
Get to communicate with our top faculty.
Live classes with separate doubt-clearing sessions.
Online Mock Tests are available for self-assessment.
Get access to valuable study materials through PDF formats.
Stay focused on the subject with interactive visuals and sample papers.
Check Also: NIFT MFM Placements 2024