An aspirant for the Judicial Services Examination but don't know how to prepare the best study plan for the upcoming exams? If yes, then you are in the right place!
This post shall guide you through clever tricks and tips to make the best study timetable for Judiciary Exam Preparation.
So, what are you looking for? Dig into the post to know the study plan techniques to perform well in the civil judge exam.
How to Prepare an Effective Study Plan for Judiciary Exams?
Along with dedication and hard work, you require a well-structured study plan to crack the Upcoming Judiciary Exams on the first attempt.
Preparing for the vast syllabus, hundreds of case laws, statutes, regulations, and bare acts can not be challenging if you follow the study plan below.
While preparing the study plan, you should also give time for revision and taking up mock tests.
If you are preparing for 9 hours a day, your study plan could look like this:
| | |
| --- | --- |
| Task | Allotted Time |
| Online Classes | 2 hours |
| Read 2-3 chapters from any two subjects | 2 hours |
| Attempt 3 objective mocks for each subject | 1 hour |
| Rest | 1 hour |
| Practising answer writing | 2 hours |
| Review Results | 30-45 mins |
| Revision | 1 hour |
Apart from the Judiciary Exam Preparation, you should spend at least 1-2 hours on your mental and physical health.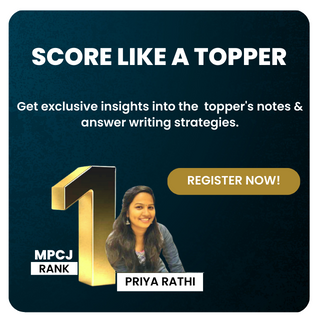 When is the Right Time to Start Judiciary Exam Preparation?
Each of you may have a different way of studying, depending on how quickly you grasp things. Regarding judicial services exams, you would need at least 3000 hours to complete the Judiciary Exam Syllabus, as the syllabus is vast.
If you want to attempt other state judiciary exams as well, you need approximately 4000-5000 hours, which is 3 hours per day and 25 days per month.
Starting your preparation as early as possible will give you time to manage college activities, exams, internships, etc. Also, it will give time for revision and solving previous year's papers.
Try to complete the planned task for each day without fail as per the respective state-wise syllabus.
How to Start Judiciary Exam Preparation?
Most of you might be wondering how I can start my preparation for the civil judge examination. Here are a few simple tips that will give you a fair idea of How to Start Your Judiciary Exam Preparation at the Beginner Level.
The first and essential step to starting civil judge exam preparation is that you should start the preparation reverse. Begin with the mains exam preparation, and you will be automatically preparing for the prelims examination.
The central part of the syllabus includes the Constitution of India, Code of Criminal Procedure, Code of Civil Procedure, Indian Penal Code, and Indian Evidence Act. In contrast, the minor subjects include the Indian Contract Act, the Specific Relief Act, and the Transfer of Property Act.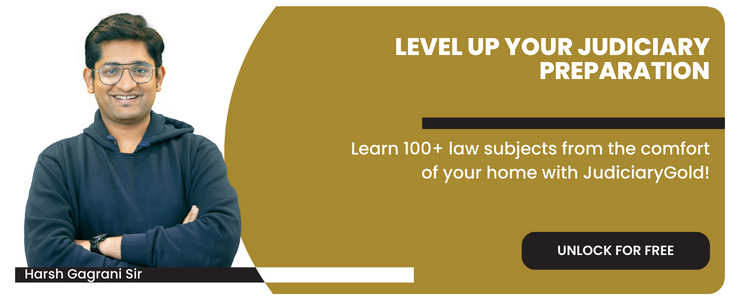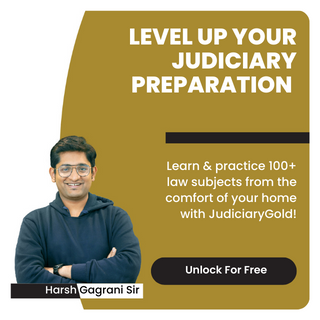 Prepare a question bank for every major and minor subject for the prelims and Mains exams.
Also, make a habit of preparing notes for procedural subjects, which can help a lot in the last-minute preparation for the Judiciary Examination.
Develop the habit of writing answers regularly and correctly from the beginning. Try to solve as many questions as possible from the previous year's Judiciary Exam Question Papers, as it will help you understand the type of questions asked and the difficulty level.
How to Prepare for Judiciary Exams along with Job/College?
As we all know, the judicial services exam is one of India's most competitive exams. However, the syllabus of college exams varies, and it is not comprehensive nor focused on state-level judiciary exams.
To crack the civil judge exam, you should have the skills to manage your time correctly. These are some of the best preparation tips you can follow during your Preparation for Judiciary Exams with College.
Make a daily schedule every day and decide on what you will study at the time that is at hand.
Don't start by reading everything; focus on topics that need the most focus.
If you habitually read the newspaper daily, this will help you in all three stages of the Judiciary exam, prelims, mains, or personal interviews.