Summary: Unlock the potential of studying at IPMAT Indore by knowing IPM Fees Indore 2024! It aids you in smart financial planning.
Indian Institute of Management (IIM) Indore is one of the leading business schools in India and has been providing top-notch integrated programs in management for years.
The IIMs are among the best management schools in the nation and offer a strong curriculum, exceptional faculty, and many other benefits.
This article is curated to ensure you get the best value for your money by understanding the IIM IPM fees in Indore.
IIM Indore IPM Course Fee Structure 2024
The IIM IPM fees in Indore is different for Indian and International students.
Last year's IPM Indore fee structure for Indian and International students is listed below.
Expected IPM Fees Indore 2024 -
Indian students will have to pay INR 18,2000 for one semester.
Likewise, international students must pay INR 2,67,000 for one semester.
Check: Short tricks to prepare for the IPMAT exam from class 11
IPM Fees Indore 2024
More details for IPM IIM Indore fee structure are as follows:
IPM Fees Indore 2024 for all 5 years.
The first 3 years of IPM Indore fees are listed above.
The fees for the fourth and fifth years will be the same as those charged to students enrolled in the Postgraduate Programme in Management (PGP).
You will pay the same fee at that time that the students do for their PGP programme.
All additional facility expenses, such as those for the hostel, access to lecturers, internet access, and libraries, are included in the course tuition.
The costs also cover the cost of lodging/ hostel.
IIM Indore offers shared rooms to students for the first three years; for the final two years, the fourth and fifth years, they offer separate rooms.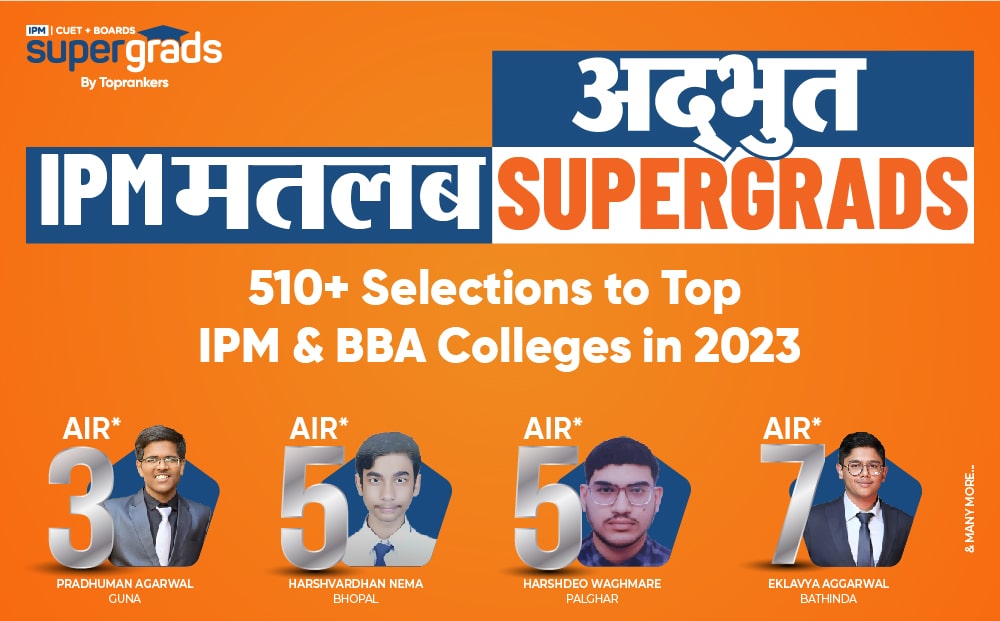 IPMAT Indore Fees PDF
Last year's fees of IPM IIM Indore are listed in the PDF below.
The PDF includes IIM Indore IPM hostel fees and other related IPM Fees IIM Indore-
Check: IPM Coaching 2024
We can refer to the above PDF and calculate the expected IPMAT Indore Fees 2024.
This PDF is obtained from official sources.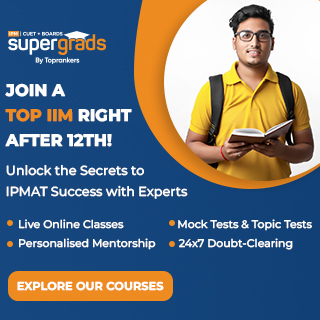 Check: IPMAT Exam Pattern 2024
IPMAT Indore Social Placements 2024
IIM Indore IPM fee includes other benefits like social IPMAT placements.
IIM Indore aspires to be a business school with world-class academic standards that cultivate managers, leaders, and entrepreneurs who are socially concerned.
The Five-Year Integrated Programme in Management (IPM), dedicated to achieving its goal, requires participants to complete a Social Internship after two years.
Students are exposed to various management-related disciplines during this internship, maturing them as decision-makers.
The Social Placements Committee is a group of students committed to assisting the students in realising their potential as future socially conscious leaders by serving as a liaison between recruiting organisations and IPM participants.
The CSR departments of reputable companies like Reliance Foundation, Tata Motors, Vedanta Foundation, and NGOs like Bharti Mittal Foundation, CRY, and Goonj, among others, have been recruiting participants over the past few years.
Additionally, several other organisations of comparable importance, including research institutes like CIIE.CO, Institute of Chinese Studies, Tata Institute of Social Sciences, and social incubators like Chimaera, Tactopus, and UCDS have given employment to our participants.
Check: Right time to start preparing for the IPMAT exam
Conclusion
IIM Indore is one of the best management schools in India, with a wide range of courses available for everyone. Join IPM Indore coaching to secure the course in top management colleges. The IPM Indore fees for all these courses can be steep, but the institute also offers various scholarships.