Summary: CBSE Class 12th Boards Topper 2023 is an article that follows the journey of Paridhi Jain's hard work and commitment to excel and be in this CBSE 2023 Toppers Talk.
The CBSE exam is conducted every year and is considered one of the most important exams for students in India.
The CBSE 2023 exam will assess students' knowledge and understanding of the subjects they studied in their 10th and 12th grades, such as English, Mathematics, Science, Social Science and other subjects.
The exam will also test students' overall learning and understanding of the curriculum.
This article will walk you through the interview of Paridhi Jain through the CBSE 2023 Toppers Talk!
CBSE 2023 Toppers Talk
The interviewer and interviewee's questions and responses are described below.
CBSE 2023 Toppers Talk -
1 - Are you satisfied with the scores obtained?
Yes, she has been receiving appreciation from teachers, family and friends for top scores in CBSE 12th Boards Results.
2 - Which stream has Paridhi studied in class 12?
She is from the humanities stream, with subjects like English, History, Hindi (elective), Geography and Political Science.
3 - What were your scores?
Political Science - 100
History - 99
Geography - 98
English - 96
Hindi - 98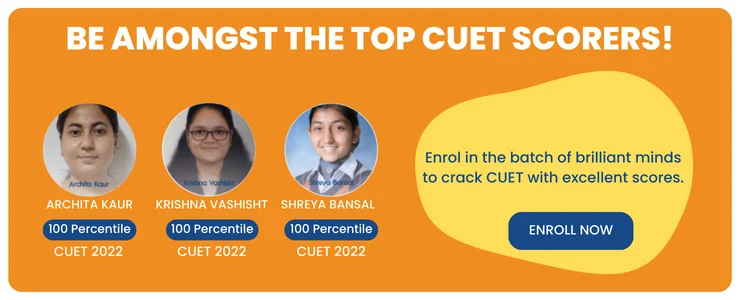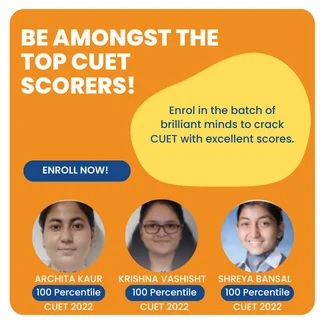 4 - What strategy was followed to ace your CBSE class 12 preparations?
She thoroughly prepared NCERT books and made notes for every chapter from NCERT.
5 - How did Supergrads help her?
She joined Supergrads and did self-studies.
Check: Can average students crack CUET?
6 - What are her career ambitions?
She wants to join civil services.
7 - How did Supergrads help her achieve excellent scores?
Marathon sessions were extremely useful; she also practised mock tests and went through all the videos with explanations.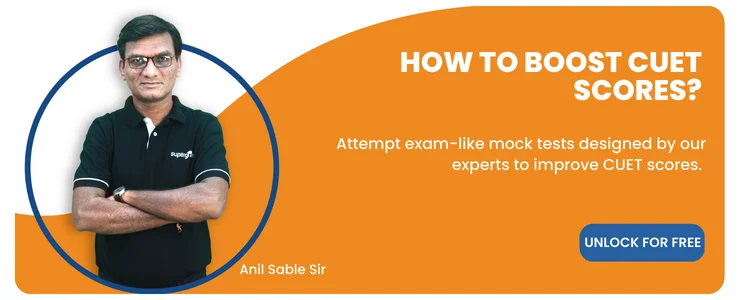 8 - Which college and course are you targeting through CUET?
She is targeting Political science at Delhi University (LSR) through CUET.
9 - How many mocks she takes every day?
Paridhi attempts 10-20 mocks every day.
Conclusion
Watch the entire attached in this article above if you are taking the CBSE exam next year. These tips are sure to help to ace your board's preparations.
Check: CUET Colleges List 2023
Enable Ginger
Cannot connect to Ginger Check your internet connection
or reload the browser
Disable in this text field
Rephrase
Rephrase current sentence
1
Log in to edit with Ginger