Summary: Learn about the CAT exam photo size, including specifications, documentation required, and uploading guidelines. Prepare for CAT 2023 with accurate information to guarantee a smooth registration procedure.
When it comes to appearing for the Common Admission Test (CAT), one of India's most significant management admission exams, students must satisfy a number of document-related requirements. Among these, the CAT exam photo size is important, as it is used in the identifying process throughout the examination.
In this article, we will go through the CAT exam photo size, the documents required for CAT entrance exam 2023, and the guidelines for uploading your photos.
CAT 2023 Registration Dates
Candidates will be able to upload documents only during the registration and form correction processes.
| | |
| --- | --- |
| Event | Dates |
| CAT Registration 2023 Start Date | August 2, 2023 |
| CAT Registration 2023 Last Date (Extended) | September 20, 2023 |
| CAT 2023 Form Correction Window | Fourth week of September 2023 |
| CAT 2023 Exam Date | November 26, 2023 |
Check: CAT Exam Admission Process
Documents Required for CAT Exam Registration
Before we get into the specifics of the CAT exam photo size, let's go over the documents that are necessary for the CAT 2023 exam:
CAT Admit Card:

Admit Card of CAT

is the most important document, and it contains your CAT registration details, photograph, and

exam centre

details.
Identity Proof: You must carry a valid government-issued photo ID. Commonly accepted IDs include Aadhar Card, Passport, Voter ID, or PAN Card.
Photograph: A passport-sized photograph of yourself is required for the CAT 2023 exam.
Category Certificate (if applicable): If you belong to any reserved category (SC/ST/OBC), you will need to provide the necessary category certificate.
Check: Documents to Carry for CAT Exam

CAT Exam Photo Size: Specifications
To ensure clarity as well as suitable identification, the photograph you submit for the CAT exam must meet specific standards. The following are the main parameters for the CAT exam photo size:
Size: The photograph should be in a rectangular shape, with dimensions of 35mm x 45mm.
Resolution: The photograph should have a resolution of 1200 x 1200 pixels.
Background: The background of the photograph should be white or very light-coloured to provide a clear contrast.
Face Coverage: Your face should occupy at least 50% of the total area of the photograph. The face should be clear and visible.
Dress Code: While there are no specific dress code requirements, it's advisable to wear clothes that do not obscure your face.
Headgear: If you wear headgear for religious or medical reasons, ensure that your face is still fully visible from the bottom of your chin to the top of your forehead.
Glasses: If you wear glasses, make sure there is no glare or reflection and your eyes are clearly visible.
Expression: Maintain a neutral expression with your mouth closed. Do not smile or frown excessively.
Check: CAT Exam Preparation for Working Professionals
The specifications released by the authority is mentioned below:
| | | | |
| --- | --- | --- | --- |
| Documents | Dimension | Format | Size |
| Photograph | 1200 x 1200 pixels; 35mm x 45 mm | .jpg or .jpeg | <= 1 MB |
| Signature | 80 mm X 35 mm | .jpg or .jpeg | <= 80 KB |
| NC-OBC/SC/ST Certificate | Self-attested Scanned Copy | PDF | <=200 KB |
| PwD/DA Certificate | Self-attested Scanned Copy | PDF | <=200 KB |
Check: CAT Online Coaching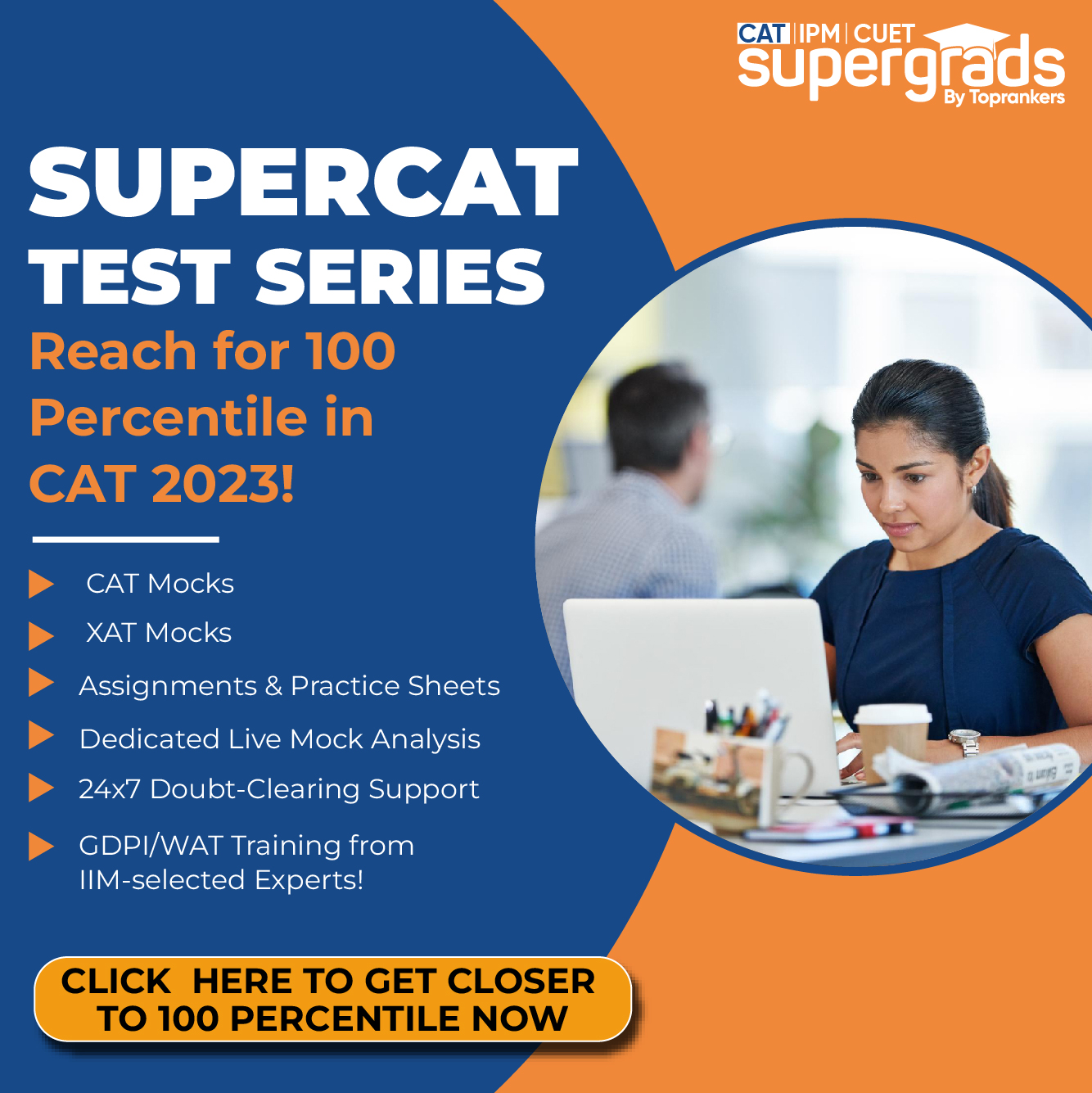 Check: CAT Mock Test Series
How to Upload Photo in CAT Application Form?
Uploading Your Photograph for CAT Exam
When you register for CAT, you must upload a photograph as part of the application procedure. To ensure a smooth upload, follow these steps:
Prepare the Photograph: Before starting the application process, ensure that you have a high-quality, passport-sized photograph that meets to the specifications mentioned above.
Scan the Photograph: If you have a physical photograph, you may need to scan it to create a digital copy. Make sure the scan is clear and maintains the required resolution.
File Format: Most applications accept JPEG or JPG formats. Ensure your photograph is saved in one of these formats.
Size Check: Verify that the file size of your photograph is within the specified limit, which is usually a few hundred kilobytes.
Upload During Registration: When filling out your

CAT application form

, you will come across a section to upload your photograph. Follow the on-screen instructions to upload the image correctly.
Preview: After uploading, take a moment to preview the photograph to ensure it meets all the specifications.
Save Confirmation: Once you are satisfied with the photograph upload, save your application and proceed with the rest of the CAT registration process.
Check: CAT Preparation Tips and Tricks
Conclusion
A critical step in the CAT registration process is ensuring that your CAT exam photo size and quality fulfil the specifications. By following these recommendations and regulations, you can prevent any complications with identification on exam day and have a pleasant time taking the CAT exam.
Check: What to do after CAT Exam?
Remember that adhering to these standards is essential for the verification process and the overall integrity of the CAT examination.
Also check: CAT Exam Day Instruction.