Summary: From becoming an industrial designer in India, a product developer, or a UX designer to specialising in furniture or automotive design, the options are vast. With top-notch colleges for industrial design like NID and IITs in India, you can acquire the skills needed to excel in the dynamic field of industrial design. Unleash your creativity, shape the world, and make a meaningful impact through design!
Are you passionate about design, creativity, and problem-solving? If you are interested in shaping the world around you and making a tangible impact through innovative products. Pursuing an industrial design degree could be the perfect path for you. In this article, we'll explore the exciting opportunities that await you with an industrial design degree. So, let's dive in and unlock the possibilities!
Download Free Study Material for NID Exam 2024 by CreativeEdge
Industrial Design: A World of Creativity and Innovation
Industrial design in India, is a field that combines artistic flair, technical skills, and an understanding of user needs to create functional and visually appealing products. As an industrial designer, you'll have the opportunity to bring ideas to life and shape the way people interact with the world around them. Let's explore some of the exciting career paths you can pursue with an industrial design degree:
1. Industrial Designer
As an industrial designer, you'll be at the forefront of product creation. Your role will involve designing and developing a wide range of products, such as consumer electronics, furniture, appliances, automobiles, and more, in the college for Industrial Design. You'll work closely with cross-functional teams to understand user requirements, conduct research, generate concepts, and bring your ideas to reality. Industrial designers are problem solvers who consider aesthetics, functionality, and usability to create products that enhance people's lives.
2. Product Developer
With an industrial design degree, you can explore a career as a product developer. In this role, you'll focus on the technical aspects of product development, ensuring that designs can be manufactured efficiently and meet quality standards. You'll collaborate with engineers, manufacturers, and suppliers to refine designs, select materials, and optimize production processes. Product developers play a vital role in turning design concepts into market-ready products.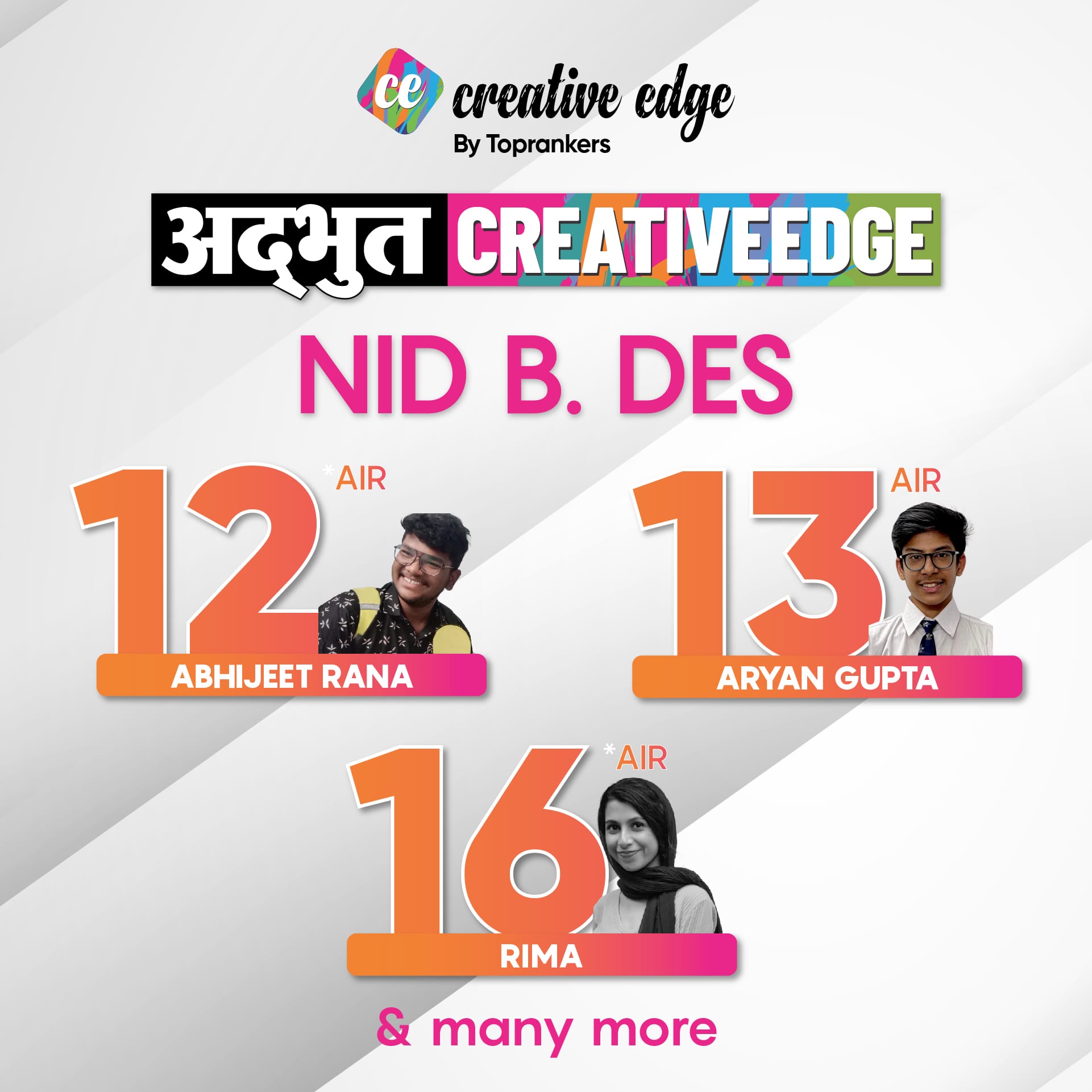 3. User Experience (UX) Designer
User experience (UX) design is a rapidly growing field that focuses on creating seamless and enjoyable user experiences. With an industrial design background, you'll have a solid foundation to transition into UX design. As a UX designer, you'll design user interfaces and interactions for digital products, such as websites, mobile apps, and software. You'll consider user needs, conduct usability testing, and iterate on designs to ensure a delightful user experience.
Read Here- Industrial Designer's Salary in India
4. Furniture or Automotive Designer
If you have a specific interest in furniture or automotive design, your industrial design degree can pave the way for specialization in these fields. As a furniture designer, you'll create unique and functional furniture pieces, considering factors like ergonomics, materials, and aesthetics. As an automotive designer, you'll have the opportunity to shape the future of transportation by designing the interiors and exteriors of vehicles. Both these fields offer exciting challenges and the chance to make a mark in niche industries.
5. Entrepreneur or Freelancer
With an industrial design degree, you have the freedom to chart your own path as an entrepreneur or freelancer. Starting your own design studio allows you to work on a diverse range of projects and build a portfolio of your own creations. As a freelancer, you can collaborate with different clients, take on unique design challenges, and enjoy the flexibility of choosing your projects and working hours. This path offers the opportunity to express your creativity and have complete control over your work.
Here are some of the top industrial design colleges in India that offer industrial design degrees after successful completion of the design entrance exam (entrance will differ as per the college policy).
Let's have a look-
| | | |
| --- | --- | --- |
| | College | Campus Location |
| 1. | National Institute of Design (NID) | Ahmedabad, Gandhinagar, Bengaluru |
| 2. | Indian School of Design and Innovation (ISDI) | Mumbai |
| 3. | Industrial Design Centre, IIT Bombay | Mumbai |
| 4. | Srishti School of Art, Design and Technology | Bengaluru |
| 5. | MIT Institute of Design | Pune |
These colleges are renowned for their quality industrial design programs and provide students with a comprehensive education in the field of design.
Conclusion
Pursuing an industrial design degree opens up a world of exciting possibilities. Whether you choose to work as an industrial designer, product developer, UX designer, specialise in furniture or automotive design, or embark on an entrepreneurial journey, your skills and creativity will be in high demand. Industrial design is a field where your passion for design and problem-solving.