The National Institute of Fashion Technology (NIFT) was established on a national scale to provide education to young people who wish to excel in this field. NIFT has established 17 centers across the country to popularise this technology with a large number of potential students. All of these courses are available in both undergraduate and graduate programmes. NIFT offers six types of UG courses: accessory design, knitwear design, fashion communication, leather design, fashion design, and textile design. There are PG courses in Design, Fashion, Management, and Technology.
Fashion technology is a business that deals with everything connected to the internet and fashion. It incorporates various types of design into various fields to help progress fashion in its entirety. Fashion technology comes in many forms, including 3D printing, robotics enhancements, production, wearables, and much more. In this article, we will look at fashion technology a bit closer.
Bachelor in Fashion Technology
A Bachelor of Fashion Technology programme provides fashion design with new tech science, allowing for increased creativity. Students can create more creative features while learning about the financial aspect of fashion by combining technology and fashion design.
Eligibility criteria to pursue Fashion Technology
NIFT provides us with the eligibility criteria for you to see if you are applying to sit for the entrance test to get into Fashion Technology.
You should pass the 10+2 or equivalent examination with a minimum of 50% marks
You may or may not be from the science stream as some universities allow other streams too.
Also, some universities conduct an entrance test, which you have to clear.
Also read: NIFT Colleges 2023
Subjects of Fashion Technology
Fashion and technology are strongly intertwined. Fashion is, by definition, visual. Designers can communicate their ideas using images, sounds, and video thanks to advances in fashion technology. Fashion technology will also help designers to develop marketing studies and gather information on consumer garments via sensors. Clothing, jewelry, cosmetics, footwear, and home goods are all industries that use fashion technology. During the course, you will learn about the following topics.
Textile and Apparel Design
Leather Technology
Fashion Merchandising
Visual Merchandising
Footwear Design
Jewelry/Gem Designing
Fashion Art
Garment Production
Sewing
Drawing, Grading
Pattern Making
Graphics and Computer
Accessory Designing
Marketing
Fashion Business
English Language
Entrepreneurship skills
Fashion Communication
Stitching

Also read: NIFT 2023 Syllabus
Career Prospects
Fashion Technology has an extremely broad and limitless scope. It entails the creation, manufacture, marketing, and distribution of clothing, footwear, leather goods, textiles, and jewelry. Clothing design, sourcing, and manufacturing, product development, sourcing raw materials (fabrics and yarn), production, packaging, and distribution are all part of the industry. This industry employs a wide range of technologies, including CAD/CAM, laser-cutting, stitching methods, embroidery, digital printing, and embroidery machine operations.
A fashion technology graduate could work as follows:
Fashion designer
Fashion coordinator
Apparel production manager
Quality control manager
Fashion writer
Fashion photographer
Fashion Technology Design Analyst
Fashion Technology Co-coordinator
Fashion Technology Director
Fashion Technology Consultant
Merchandising
Fashion design producer
Technical designer
Also read: Life at NIFT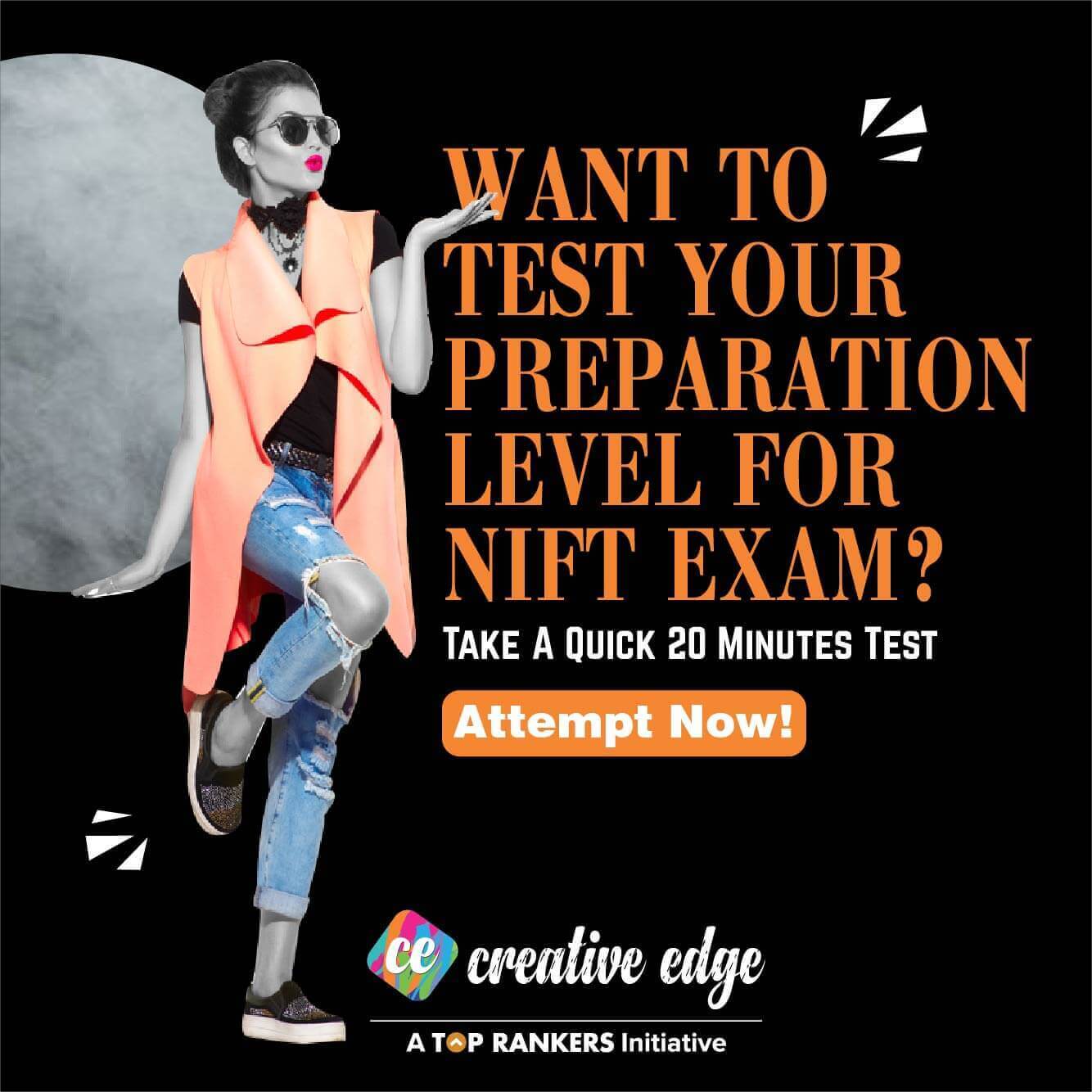 Scope of Fashion Technology after Graduation
Fashion technology is among the world's fastest-growing industries. Its scope extends beyond clothing design to include a wide range of activities. A career in fashion technology provides an exciting blend of innovative thinking. Students who have finished their B. Tech in Fashion Technology could either work or further carry on with their education. Students can pursue a ME or M.Tech degree in Fashion Technology.