The sample paper for the class 11 economics subject is a model test of the actual exam that follows the same exam pattern and time limit.
Solving sample papers lets you improve your speed and time management, and you can also know the difficulty level of questions.
This post shall take you through Class 11 Economics Sample Papers for enhancing preparation. Download free sample questions for the economics subject below and start practicing form today for better results.
Download Class 11 Economics Sample Papers PDFs
Practicing previous year's sample papers will give you an idea about Class 11 Economics Important Questions from the exam point of view and focus more on those topics.
It also builds your confidence levels, rectifies errors, and develops smart techniques to succeed better in the exam.
CBSE Economics Class 11 Question Paper Structure
In the CBSE Class 11 Exam, the theory paper holds a weightage of 80 marks, while project work holds 20 marks.
With the help of CBSE sample papers for class 11 Economics, you can improve their accuracy, speed, and efficiency.
Download Free Study Material for NTA CUET (UG) 2023 Exam by Super Grads
A total of six types of questions are asked in the theory exam. Check the table below to know the marking scheme of each part.
Parts
Chapters
Marks
Part A
Statistics for Economics
1
Introduction
13
2
Collection, Organization, and presentation of Data
3
Statistical Tools and Interpretation
27
Part B
Indian Economic Development
4
Development Experience (1947-90) and Economic Reforms since 1991
12
5
Current Challenges Facing the Indian Economy
20
6
Development Experience of India - A Comparision with Neighbours
08
Part C
Project Work
20
Importance of Solving Economics Class 11 Sample Papers
Referring to the Class 11 Commerce Books recommended by experts during your preparation will help you to score good marks in the exam. Solving the Economics Question paper in class 11 helps in different ways, as listed below:
The sample question paper for class 11 economics will give you a fair idea about the level of the paper types of questions asked in the exam.
Previous year papers and sample papers provide you insights on what to prepare and how to prepare for the exam.
Read more: Short tricks to prepare for Class 11 Applied Mathematical Reasoning
Class 11 economics model question paper will help you learn the different topics and score good marks in the exam.
You can improve your speed and accuracy by solving class 11 economics last year's question paper.
As per the analysis, solving the ISC class 11 economics sample paper will greatly help as most of the questions keep repeating in the exam.
Solving class 11 economics CBSE sample papers will let you know where you go wrong and how to improve in those areas.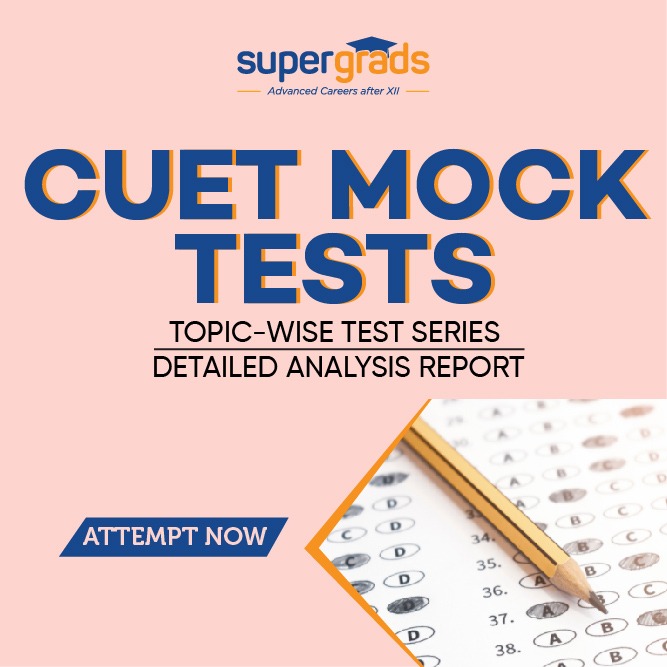 How to Utilize Class 11th Economics Sample Papers?
After having all the sample papers, you will be clueless about how to utilize them and solve them.
Hence, to help you all, we provided some simple tips that help them know how to utilize the sample paper of class 11 economics efficiently.
Read more: Short tricks to prepare for Class 11 Applied Maths Coordinate Geometry
Before starting the preparation, it is important to understand the Class 11 Economics Syllabus and exam pattern thoroughly.
Then, start with easy topics and then move to tricky topics, which will help increase your confidence levels.
Maintain notes that include all the important topics as per the latest syllabus. This will be of great help during revision time.
After studying all the topics, begin your revision, during which you need to solve the class 11 economics question paper 2020.
Solve at least two question papers in a day so that you can have time to improve on weak areas or wherever you go wrong.
Take up each question paper and solve it by keeping a timer, just like the main exam.
Make sure to solve the CBSE class 11 economics sample paper and finish it on time.
After completing of solving, check all your answers, and allot marks yourself for each question.
Analyze your performance and begin to correct your mistakes.
Read more: Class 11 Economics Important Questions