Summary: Verbal Reasoning Questions for NATA 2024 assess students' ability to interpret and think logically. They involve reading and understanding a given passage and then answering questions based on it. Let's check the NATA Verbal Reasoning Questions!
Verbal reasoning is one of the essential topics for all competitive exams, including the NATA Exam 2024.
In the National Aptitude Test in Architecture, you can expect 5-6 questions based on verbal reasoning. Practice is the only key to scoring good marks in this section.
The questions are designed to assess your spelling, grammar, and understanding of analogies in this section.
You can easily score well in this section if you have a good grasp of the English language.
To ease your NATA exam preparation, we have provided some important NATA 2024 verbal reasoning questions in this post.
Important Topics for Verbal Reasoning in NATA 2024
Before starting your preparation, you must familiarize yourself with the important topics of this section.
In the NATA 2024 entrance exam, the verbal reasoning questions are primarily based on the topics given below.
Reading Comprehension
Synonyms
Antonyms
One word substitutes
Cloze test
Sentence correction
Idioms and phrases
Sentence formation
Completing statements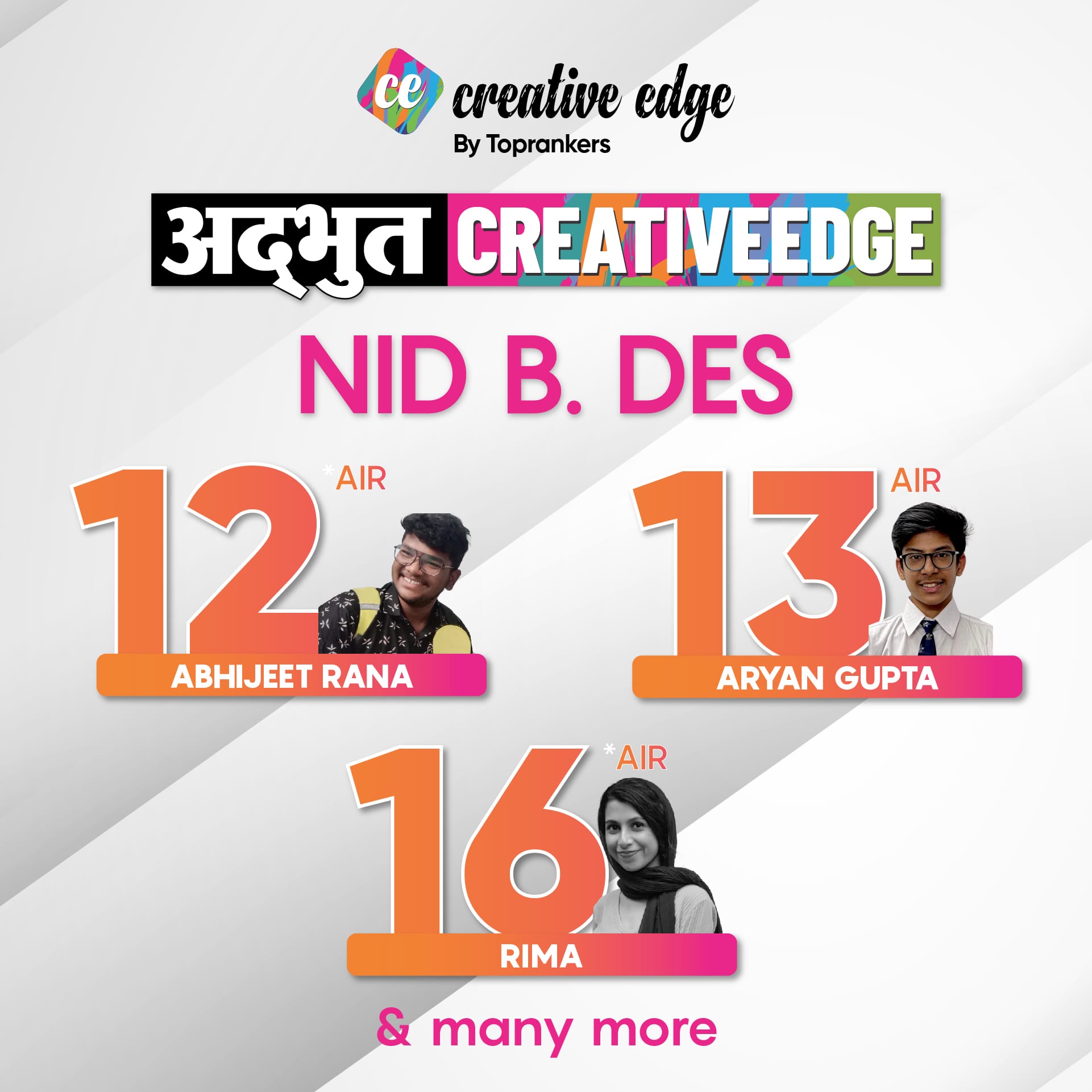 How to Prepare for Verbal Reasoning Questions for NATA 2024?
Understanding the vocabulary and phrasing used is insufficient for the verbal reasoning section. Instead, you will require comprehension and logical skills.
The following tips will help enhance your NATA preparation level and score well in the verbal reasoning section.
Verbal reasoning test passages are deliberately written in complex, and sometimes the convoluted language and small assumptions can catch you. So, read each passage twice or thrice to understand the data clearly.
Make sure to learn at least 10-15 new words daily and read the newspaper for at least 30 minutes regularly.
Try to attempt at least one

NATA Mock Test

weekly to analyze your strengths and weakness and focus on improving your weak areas.
Learning is fun when it is like a game! You can visit your local game store, pick out a few verbal games, such as Scrabble, and spend time mastering them.
Practice as many questions as possible from the previous year's papers.
Important Verbal Reasoning Questions for NATA 2024
We have provided a few sample questions for your reference here to help you understand the type of questions asked in the verbal reasoning.
These questions are curated from the previous year's question papers for NATA.
Practising these questions regularly will help you perform well in the upcoming exam.
Q) Read the passage given below and answer the following question:
Statement: The passage suggests that it is safer to spread your savings across various investments.
A) True
B) False
C) Cannot say
Answer: A
Read more: Highly recommended books for NATA exam
Q) Read the passage given below and answer the following question:
If more tourists come to this country, it will mean:
A) Fewer jobs in some restaurants
B) Fewer people want fast food
C) More jobs in many hotels
D) The government doesn't worry about job creation
Q) AZ, GT, MN, ?, YB
A) KF
B) RX
C) SH
D) TS
Check: Preparation Tips for NATA
Q) Read the sentence given below and find out whether there is any grammatical error in it.
A) We discussed the problem so thoroughly
B) on the eve of the examination
C) that I found it very easy to work it out
D) No error
Q) FOX: CUNNING :: RABBIT: ?
A) Courageous
B) Dangerous
C) Timid
D) Ferocious
Read more: Important GK questions for the NATA exam
Q) BILLY: GOAT ::
A) Cow: Bull
B) Lord: Maid
C) Man: Woman
D) Cow: Calf
Choose the word which is most nearly the SAME in meaning as the word given
Check: NATA 2024 Answer Key
Q) ARDUOUS
A) Hazardous
B) Difficult
C) Different
D) Pleasurable
Q) VIABLE
A) Rudimentary
B) Practical
C) Negative
D) Impossible
Read more: Enhance your preparation with the best online coaching for NATA
In the following questions, choose the word which best expresses the meaning of the given word.
Q) Ponder
A) Increase
B) Anticipate
C) Evaluate
D) Think
Q) Tenacity
A) ingratitude
B) tendency
C) perseverance
D) splendour
Check: NATA 2024 Result
Conclusion
The Verbal Reasoning questions for the NATA entrance exam 2024 can be challenging, but with practice, anyone can master them. By understanding the structure of the questions and the type of information needed to answer them, students can prepare for the exam. With a good understanding of logic, language and reasoning, students can effectively answer the questions in the exam. With sufficient practice, students can confidently attempt the Verbal Reasoning questions for NATA exam 2024 and achieve their desired results.