The National Institute of Fashion Technology (NIFT) is the top institute in fashion education. If you have graduated from NIFT or studying at NIFT, then you can find a lot of opportunities on your way. The Institute offers a great placement facility with high packages.
In case you cannot get placed through the campus placements, then you don't have to worry as there are huge opportunities in the market. There are various companies recruiting graduates of NIF and offering great packages.
Generally, a graduate from NIFT can earn salaries ranging between 5 lakhs and 50 lakhs. The average salary of an employee who graduated from NIFT is 5 lakhs.
This post shall explain the job profiles and salary details after NIFT. Know about which companies you can get placed in and the salary offered.
Download Free NIFT 2023 Study Material Here
Top Companies at NIFT Placements
Life at NIFT is a worthy experience and the top companies at NIFT are as follows:
| | |
| --- | --- |
| Amore Magazine | Bata India Ltd. |
| Decathlon | Fabric Monde |
| Chitrakosh | Blackberrys |
| H & M | Go Colors |
| Incredible Leather | Info Edge (India) Limited |
| Nalli | P&G Enterprises (P) Ltd. |
| RaniwalaJewellers Pvt. Ltd | Tailorman |
Check: Which NIFT campus is better?
Job Profiles and Responsibilities after NIFT
Here are the top roles and their responsibilities of job profiles after graduating from NIFT.
Fashion Designer
This is one of the most common professions seen in the fashion industry.
Many aspirants begin their careers by designing costumes for events and exhibitions to showcase their work.
The main aim of this role is to create new products as per the latest fashion trend.
Check: NIFT Exam Day Instructions
Fashion Illustrator
This role involves sketching the design based on the fashion designer's inputs.
Illustrator is the creator of the ideas given by the designer.
Fashion Stylist
This profession does not involve designing any costumes or clothes. But, a stylist creates a look.
Stylists coordinate with their clients and create a perfect look for them for any of their events.
You need to be creative and choose the most suitable look for the clients.
Check: NIFT Exam Day Instructions
Fashion Coordinator
This is a role for anyone who is interested in advertising, organizing fashion events, and more.
A coordinator mainly takes care of marketing policies and their arrangements.
Fashion Consultant
A consultant is a mixed role that requires you to have knowledge of the latest fashion trends and transitions.
You will be responsible for providing ideas regarding the development of a product.
You need to be sensitive towards changing vogues.
Check: NIFT Cut Off 2022
Fashion Merchandiser
A merchandiser is mainly responsible for marketing. He/she must observe previous sales data and fashion trends.
You will be responsible for collecting the data from buyers, designers, and the product team to develop products that meet consumer needs.
You need to have the latest fashion trends, fabric, texture, hues, etc., along with market demand and production.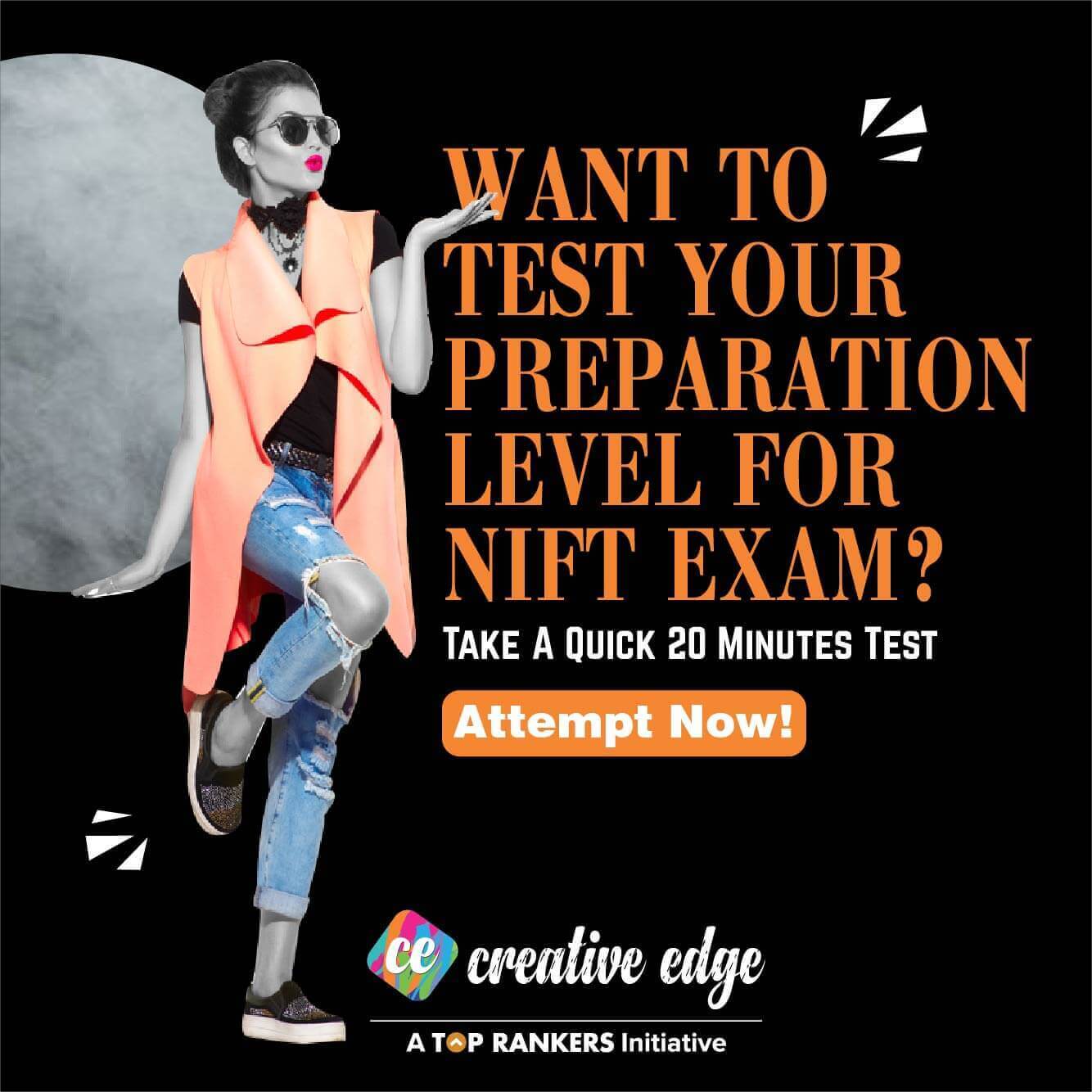 Salaries Offered after NIFT
Here is the list of job profiles along with the salary range. The below table just includes the entry-level profession, but the salaries can vary based on the level of growth.
| | | |
| --- | --- | --- |
| Job Profile | Experience | Salary Range (per month) |
| Production Executive | 0-1 years | 15000-25000 |
| Junior Merchandiser | 0-1 years | 15000-25000 |
| Assistant Merchandiser | 1-2 years | 25000-35000 |
| Assistant Planner | 0-1 years | 15000-25000 |
| Quality Assurance Executive | 0-1 years | 15000-25000 |
| Regional Sales Executive | 0-1 years | 15000-25000 |
Check: NIFT Answer Key 2022