Reader's Digest - We know you've eagerly awaited this moment, so here it is. This blog will be your one-stop shop for all the information you need on the UP Judiciary Exam Centers. Get the inside scoop on the list of exam centers for Prelims & Mains Paper.

How to choose UP Judiciary exam centers is a tough question! While filling out the UP PCS J Application Form, applicants must choose three exam centers nearest their residential addresses.
As we all know, UP Judiciary Prelims Exam is scheduled for 12 February 2023. So, UP Judiciary exam centers will be used for conducting various stages, such as the Preliminary and Main stages.
The UP Judiciary Exam Centers are well-equipped with modern technology and infrastructure, which makes them the ideal place to conduct upcoming judiciary exams.
The UP Judiciary Exam Centers also have various seating arrangements, making it easier for the candidates to sit comfortably during the exam. The Commission also has an efficient process in place to ensure that the exams are conducted in a fair and transparent manner.
UP Judiciary Exam Centers - Overview
The U.P. Public Service Commission holds the Preliminary Examination at various centers of the Districts to select suitable candidates for admission to the U.P. Judicial Service Civil Judge (Junior Division) Main (Written) Examination.
The Center of Examination, decided by the Commission, will be intimated to the candidates through their UP PCS J Admit Card.
The number of Districts/centres may be increased/decreased according to the decision of the Commission based on the final number of applications received.
UP Judiciary Exam Centers are regularly monitored by the authorities to ensure the exam is conducted without discrepancies.
The exam centers also have special security measures to ensure the candidates' safety and security.
However, the candidate must note that the exam centers of both Prelims and Mains Exam are different.
The UP PCS J admit card is released two weeks before the exam. It contains information about the exam center.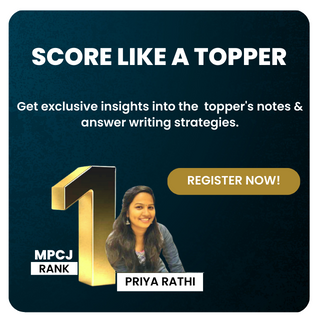 UP Judiciary Exam Centers for Prelims
In the official notification released by the Commission on 10 December 2022, it mentioned the names of the Districts where the Preliminary Exam will be held as followings:-
Prayagraj
Agra
Meerut
Lucknow

UP Judiciary Exam Centers for Mains
For UP PCS J Mains Exam, it must be noted that there are lesser candidates compared to the Preliminary Exams. So, the number of exam centers is less.
As a result, the applicants will have less choice in choosing the nearest UP Judiciary exam center for Mains. They might have to travel more for appearing in the UP Judiciary Exam.
The exam centers for Mains are as follows:
If the candidate successfully clears the UP PCS J Mains Exam, they will have to appear for the Judiciary Interview/Personality Test at the Commission's office in Prayagraj.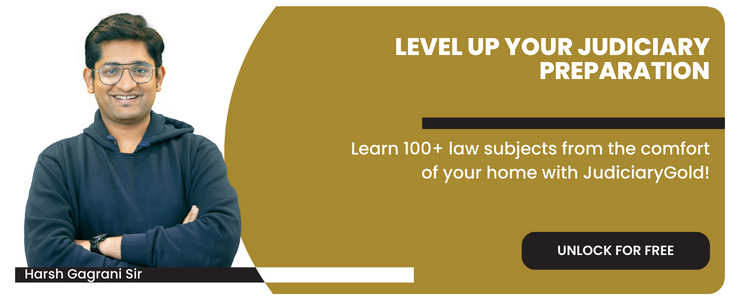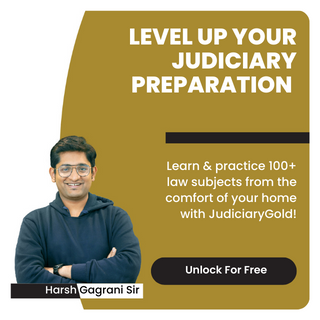 Conclusion
We hope this blog clears all your doubts about the UP Judiciary Exam Centers. Good luck with your judiciary exam preparation. Happy Reading!