Having your masters in the field of law has its own benefits. An LLM will help you gain in-depth knowledge about every subject taught in the master's program and give a complete insight into the niche specialization you choose to study.
Most believe that legal education is incomplete without holding an LLM degree.
LLM offers exposure, multicultural diversity, and a network with people worldwide in specialized niches.
Let's check other benefits to understand why pursue LLM after LLB?
Download FREE Study Material for CLAT PG 2023 by LegalEdge After College
Why you should pursue LLM after LLB?
Here's a list of reasons to pursue an LLM degree:
1. If you wish to be a teacher pursuing an LLM/Ph.D. is a must
LLM is a minimum qualification you must hold to work as a teacher in Law colleges.
Note that top colleges like NLUs require candidates to possess a Ph.D. degree.
Even for Ph.D. and research, you will have to pursue an LLM degree. Professors of these top colleges have extremely good earning potential.
Most universities require good scores in the UGC NET examination for admissions to apply for teaching. The eligibility requirement is to have a minimum of 55% in LLM to work as a law faculty in top universities across the country.
2. Work in the research field
Many aspiring law students dream of pursuing their careers in the field of research.
Several maintenances, insurance companies, and more have several openings for research students.
You have work research assistance or association in many organizations. For example, NLU-D.
Check: Is LLM worth?

3. In-Depth knowledge of a particular specialization
If you wish to study any niche specialization, you can take your masters in a given specific area.
You will gain in-depth knowledge of the specialization you like and can have a career of your choice.
Having an LLB helps you with better work opportunities and earning potential. LLM duration after LLB can be 1 or 2 years; check the specializations accordingly.
If you wish to switch your specialization, you can choose the LLM specialization of your choice.
The list of popular specializations available for LLM in India is as follows:
IPR Laws Specialization
Business Law Specialization
Corporate Law Specialization
Techo-law Specialization
Criminal Law Specialization
Constitutional Law
Human Rights Law
International Trade Law
Check: Is LLM necessary after LLB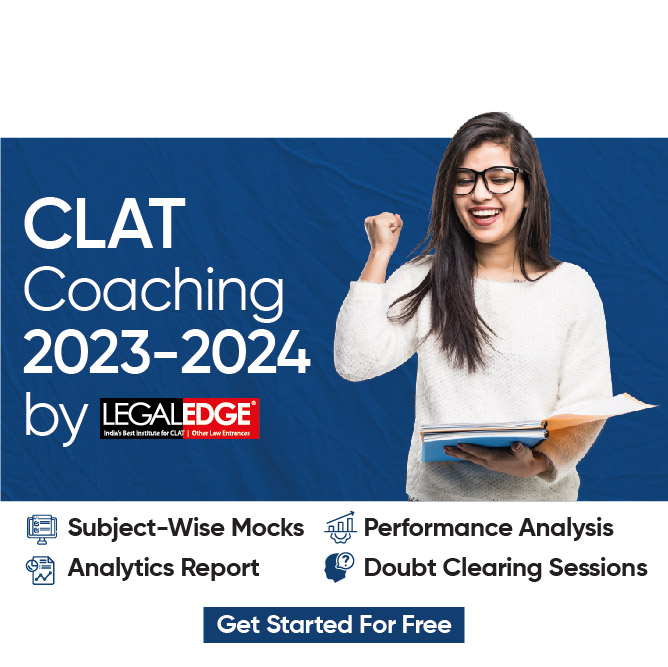 4. Better job opportunities and pay scale
LLM graduates tend to have more job opportunities compared to LLB graduates. The earning potential for LLM graduates is much higher.
LLM graduates can work as a Magistrate, Criminal Lawyer, Legal officers, Corporate Lawyer, Criminal Lawyer, Subdivision Magistrate, District Munsiff, Bank advisors, Executive Officers, or Legal Defense Officers.
Candidates of the following specializations get up to the salaries mentioned in the table below :
| | |
| --- | --- |
| Designation | Salary |
| Corporate Lawyer | INR 10 LPA |
| Taxation Lawyer | INR 9 LPA |
| Contracts Negotiation Lawyer | INR 11 LPA |
| Court Magistrate | INR 14 LPA |
| Legal Acquisitions | INR 8 LPA |
Check: What is the scope of the LLM Course?
You also get to work in government organizations like the Power Grid Corporation of India Limited, Indian Oil Corporation Limited (IOCL), Bharat Heavy Electricals Limited (BHEL), Oil India Limited (OIL), Oil and Natural Gas Corporation (ONGC), and National Thermal Power Corporation Limited (NTPC) through CLAT.
The eligibility requirement is to have a minimum of 55% in LLM to apply.

5. Switching Specializations
If you are unhappy with your current job and want to switch your specialization? You can always pursue an LLM degree.
Note that there are several job opportunities in first-world countries like Canada for students with LLM in niche specializations.
Suppose you are interested in working in the private sector. In that case, you can pursue LLM in corporate law as top companies like Star Network, Morgan Stanley, Ernest, and Young hire LLM graduates with salaries ranging from INR 8 - INR 15 LPA.
Check: Benefits of LLM in India?