Reader's Digest - Ready to embark on a fulfilling career as a Civil Judge in Uttarakhand? Discover the essential UKPSC Civil Judge eligibility criteria, including Uttarakhand pcs j age limit, nationality, etc., you need to meet to make your judicial dreams come true!
The Uttarakhand Civil Judge Exam is your ticket to a successful judicial career. However, understanding and meeting the Uttarakhand judiciary eligibility, including education, character, nationality and Uttarakhand civil judge age limit requirements, is the first step on this journey.
By ensuring you fulfil this UK PCS J eligibility, you'll be well-prepared to embark on a fulfilling and impactful career in Uttarakhand's judicial system.
Clear all your doubts about the judiciary exam eligibility below:
Can I apply for UKPSC Civil Judge if I'm 36 years old and belong to the General category?

Unfortunately, no, as the maximum age limit for General category candidates is 35 years.

I am currently in the final year of my LLB program. Can I apply for the UKPSC Civil Judge Exam?

Yes, fresh law graduates are eligible to apply, but you must have your LLB degree at the time of UKPCSJ application.

Is it mandatory to be an advocate enrolled under the Advocate Act, 1961, to apply for the UKPSC Civil Judge Exam?

While being an enrolled advocate is one way to meet the eligibility criteria, fresh law graduates can apply.

I have completed my LLB degree from a foreign university. Am I eligible for the UKPSC Civil Judge Exam?

You must have an LLB degree from a recognized university in India to be eligible for the UKPSC Civil Judge Exam.
UKPSC J Eligibility Criteria 2023: Overview
Here is the table of the Uttarakhand PCS J eligibility:
| | |
| --- | --- |
| Nationality | Resident of India |
| Educational Qualification | Graduate in Law (Recognized Institute) |
| Age Limit | 22 to 35 years |
As per the UKPSC Civil Judge eligibility criteria, you must have all the required documents supporting your eligibility criteria before applying online.
Only those who fit all the conditions will be considered for the post and allotted the UKPSC Civil Judge Admit Card 2023.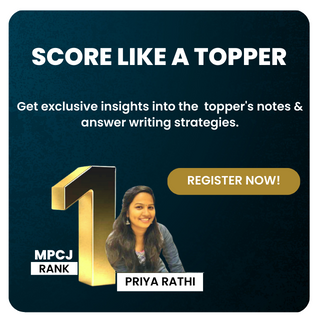 UKPSC J Eligibility Criteria 2023: Nationality
As per Uttarakhand Judiciary Notification, you must follow the below-stated Uttarakhand Judiciary eligibility:
You must be a resident of India and should be able to provide appropriate supporting documents to prove your nationality and residential status.
Tibetan refugees who migrated to settle in India before January 1, 1962, can also apply.
A person of Indian origin who has migrated from Pakistan, Myanmar, Sri Lanka, Kenya, Uganda, Tanzania, Zambia, Malawi, Zaire, Ethiopia or Vietnam to settle in India permanently is eligible to apply.
Note: (2) and (3) categories must present proper government-approved certificates.
Check Out: Best Books For Judiciary Exams 2023
UKPSC J Eligibility Criteria 2023: Educational Qualification
The post requires certain skill sets and knowledge to perform the daily tasks of the great ordeal. Therefore, you must possess the educational qualification set by the conducting body to be eligible for the post of UKPSC Civil Judge. These educational qualifications are:
A Bachelor of law from a University established by law in Uttarakhand or by the another University of India recognized for this purpose by the Governor or, you must be an Advocate enrolled under the Advocate Act 1961, a Barrister of England or Northern Ireland, or a Member Faculty of Advocates in Scotland and is entitled to practice in the Court or Courts subordinate thereto.
Emergency Commissioned/Short Service Commissioned Officers who have not been released from the Army but whose period of Army Service has been extended for rehabilitation may also apply for the exam.
However, you must submit a certificate from the competent authority of the Army, Navy, and Air Force that their period of Service has been extended for rehabilitation and no disciplinary action is pending against them.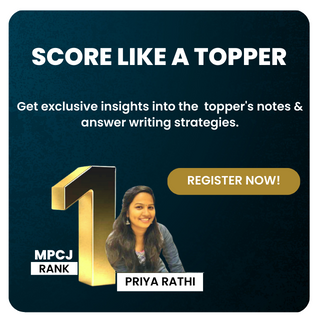 Age Limit for UKPSC Exam
The age limit for you to be eligible is between the ages of 22 to 35.
Keep in mind that certain categories, such as Scheduled Castes (SC), Scheduled Tribes (ST), and Other Backward Classes (OBC), may be eligible for age relaxation by government guidelines.
The age limit relaxations are mentioned below:
| | |
| --- | --- |
| Category | UKPCSJ Age Relaxation |
| SC/ST | 5 Years |
| Ex-Servicemen | 5 Years |
| PwD | 10 Years |
| OBC | 3 Years |
Read More: Judiciary Exam Syllabus 2023 [Prelims & Mains]
Other Basic Requirements for UK PCS J 2023
You must possess a thorough knowledge of Hindi in the Devanagari script.
Basic knowledge of Computer Operation is also required
Note: Your computer expertise will also be accessed later in the examination stage.
UKPSC J Eligibility Criteria 2023: Marital Status
According to the notification, you will not be qualified to apply for the exam if you are a male with more than one wife alive (or) a female who has married a man who already has a wife living.
Don't Miss - UKPCS J Preparation Tips
UKPSC J Eligibility Criteria 2023: Physical Fitness
To be appointed as a civil judge, you must be in good mental and physical health and free of any physical disability that would prevent you from performing your duties effectively.
Before you are finally cleared for an appointment, you must also pass a medical board examination.
UKPSC J Eligibility Criteria 2023: General Requirements
If you have been dismissed from the service by the Union Government or a State Government, or if you have been barred from practising law by the Bar Council of India or a State, you are ineligible to apply for the exam.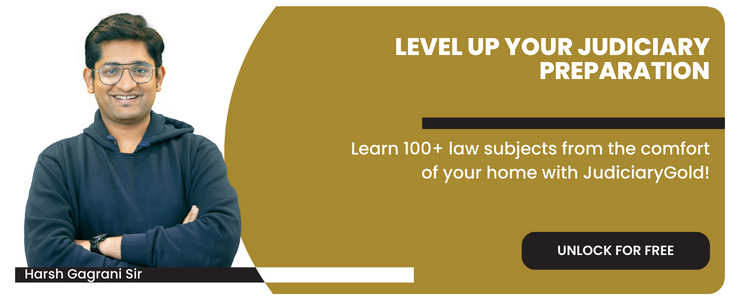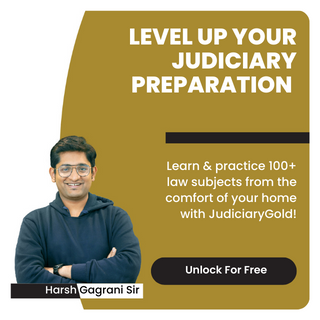 Conclusion
By understanding the UKPSC Civil Judge eligibility criteria and tailoring your preparation accordingly, you'll be well-positioned to achieve success in the prestigious Civil Judge (Junior Division) Exam.