Summary: While most exams are in English and Hindi, the CUET exam is conducted in 13 different languages; let's understand its advantages!
Now students across the country can participate in the second-largest entrance exam conducted in India in 13 different languages.
The CUTE 2023 exam will begin on 21 to 31 May 2023.
Last year the exam was conducted in 13 scheduled languages Hindi, Assamese, Bengali, Gujarati, Kannada, Malayalam, Marathi, Odia, Tamil, Telugu, Urdu, English, and Punjabi. And it continues this year as well.
New universities like the Guru Gobind Singh Indraprastha University, Footwear Design And Development Institute and many more have included CUET in their admission process for the academic year 2023.
Language Options for NTA CUET Exams 2023
NTA announced that the exam is expected to be conducted in 13 scheduled languages
English
Hindi
Assamese
Bengali
Gujarati
Kannada
Malayalam
Marathi
Odia
Tamil
Telugu
Urdu
Punjabi
This helps deserving students of any medium of education to attend the CUET entrance and give their best in the exams.
Since top universities are now considering CUET for admissions, a high cut-off shouldn't be an issue.
Read through How to get admission into Central Universities through CUET?
1. Helps secure more Marks
Studies show that students tend to score more marks when taking the exam in a vernacular medium. That, in turn, shows us that domain knowledge is not limited to those fluent in English or even Hindi.
RSS has demanded that all competitive examinations of the country be conducted in the mother tongue or Bharatiya language. In the coming years, this can be implemented.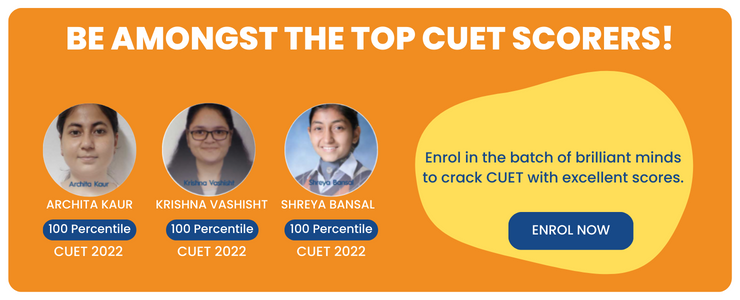 2. More opportunities for Rural Students
When exams are conducted in a vernacular medium, students from smaller towns and rural areas can compete with other students from urban areas who are good in English or Hindi. This will help the evaluators pick the correct students and make better assessments of the students.
When CUET is conducted in these many languages, it encourages students nationwide to study. This will also promote the equality of languages.
Interesting take on How to Manage boards and CUET preparation together
3. No Language barrier
Living in a metropolitan city, you tend to hear everyone talking in English. But the actual data says that only 30% of the Indian population can speak English to a certain level, and only 10% of our population can speak and write English fluently.
Do not miss reading CUET Latest Updates 2023
4. No Discrimination
When the questions are in different languages not only ensures uniformity but also ends any discrimination based on the language.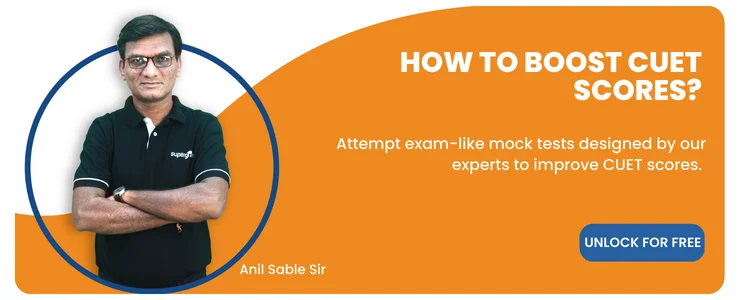 5. Equal Opportunities
Since the CUET exam is conducted in 13 languages, students nationwide can write the exams without language barriers. This will help the students who study in vernacular language at the senior secondary level.
Check out the CUET Preparation Books 2023
Conclusion
With CUET being conducted in 13 languages, many participants across the country participate and score well! Ensure you choose the right options while filling out your CUET applications.