IIM Rohtak is one of the prominent IIMs located in Delhi, NCR. As per the NIRF rankings, the college was ranked at 16th position amongst the 100 colleges. The college annually invites applications from candidates for admission to MBA, Executive programs.
IIM Rohtak accepts scores of exams like CAT/GRE/JIPMAT to offer admission to students in different courses. The college also offers a lot of amenities like excellent faculties, campus, sports amenities, and library facilities.
How to Get Admission at IIM Rohtak?
IIM Rohtak offers admission to students in different courses on the basis of the scorecard of the various examination. The college offers admission to different management courses and the score of the following exams are considered for admission.
| | |
| --- | --- |
| Course Name | Applicable Exam |
| PGP/MBA | CAT Score Card |
| Executive MBA | Direct Merit List |
| Ph.D. | CAT/GRE/GATE/JRF(UGC/CSIR) |
| Integrated Programme in Management (IPM) | JIPMAT Scorecard |
Download Free Study Material for IPMAT Exam by Super Grads
What is the Daily Routine of IIM Rohtak?
The daily routine of IIM Rohtak is very simple and as per the rules drafted by UGC. The students have to wakeup at 8 am everyday. After this, they are provided breakfast by 8.30 am. The classes commence at 9 am and it continues till 5 pm everyday. In between the candidates are offered 15 minutes breaks to have refreshments.
Check: Admission process of IIM BodhGaya
Is Life at IIM Rohtak Good?
IIM Rohtak has a very good study-life balance as per the anecdote of the previous students. The institute also offers great learning initiatives to the students irrespective of the courses they have opted for. The fee structure of the college is also very affordable and students have to work and study as per the time schedule provided by the college. The faculty of IIM Bodhgaya offers a lot of guidance to the students.
Check: Admission process of IIM Jammu
IIM Rohtak Courses Offered
At present, IIM Rohtak offers only three management programs with different duration. Go through the table below to know about the course-wise duration.
| | |
| --- | --- |
| Course Name | Duration |
| PGP/MBA | 2 Years |
| Ph.D. | 3 Years |
| Integrated Programme in Management (IPM) | 5 Years |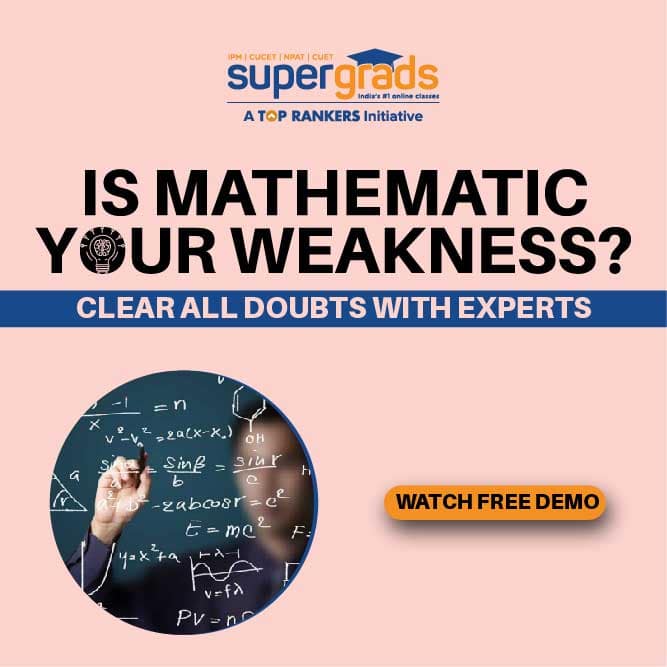 IIM Rohtak Hostel Facilities
IIM Rohtak offers accommodation to students who are pursuing courses from the college. The college has separate hostels for both girls and boys. The flats in the hostels are equipped with the necessary amenities to live and study efficiently. It also has a separate gym, mess, etc to take care of the students' physical well-being.
Check: Admission process of IIM Rohtak
Campus Insight of IIM Rohtak
IIM Rohtak is one of the premium colleges that offer admission to students who pursue management courses in different disciplines. The college is blessed with a spacious campus. Apart from this, it also has separate hostel facilities for both boys and girls. IIM Rohtak also offers space for pursuing different kinds of sports. Other than this, amenities like a library and multiple cultural activities are also conducted from time to time.
Check: Admission process for IPM
Library Facilities of IIM Rohtak
IIM Rohtak has an automated library that consists of a huge collection of books, print and online journals, reports, e-databases and other relevant resources. Additionally, it also has a separate facility that delivers information and book to students on demand.
Check: Admission process of IIM Ranchi
Mental and Well-Being Facilities of IIM Rohtak
IIM Rohtak is very supportive of mental health when it comes to providing necessary help. The college has a dedicated mental health helpline that is entrusted to provide immediate support and help.

IIM Rohtak Placement Statistics
Placement Statistics
The total number of candidates that sat in this year's placement was 233.
Out of this, the male-to-female ratio was 3:7.
The highest CTC was 32 LPA whereas 16.06 LPA and 15 LPA was the average and median salary.
Out of all the sections, 45% placement was offered to the consulting discipline and 2% was offered to other sectors.
Check: IPMAT Colleges
Recruiters
A lot of A-listed companies visit the campus to recruit students after visiting IIM Rohtak during the placement season. The following companies are found to be offering visiting the college.
Morgan Stanley
Deloitte
HDFC bank
Kotak Mahindra
Riskcovery
HSBC bank
ICICI bank
SBI Life
ICICI Securities
Amazon
Accenture
Infosys
Dalmia group of companies
MPL
Turito
Colllegedunia
Indiamart
Cognizant
Tiger Analytics
Check: Online coaching for IPMAT
Is Ragging Allowed in IIM Rohtak
Similar to other IIMs, this college is also very strict when it comes to ragging. IIM Rohtak strictly adheres to the regulations put forth by the UGC when it comes to ragging. The college has stern warnings and punishments against those who are fond of ragging freshers.