The most awaited CUET exam is being conducted today for the first time by NTA for admissions to undergraduate programs in Central, State, Deemed, and Private Universities. The CUET scores will be accepted from nearly 86 universities.
The CUET exam is the second largest examination conducted in the country across 554 cities and 13 other cities outside the country.
Approximately 9,50,804 candidates registered for admission into 86 universities, competing for 5.4 lakh undergraduate seats. This exam will determine their fate!
With the first day of the exam beginning today, we are covering the CUET exam analysis.
Stay tuned to know more about live updates on CUET Exam Analysis 2023.
Download Sample Question Papers For NTA CUET Exam 2023 by Super Grads
CUET Exam Analysis 2023 - Day 1
CUET (UG) 2023 is going to be the most extensive exam (scalability-wise). In CUET 2023, students from all over the nation will appear and compete for admission to top universities across the country.
We hope your exam preparations have been in full swing and wish you good luck with your exam.
Check the CUET Exam Analysis (15 July 2023), CUET 2023 Paper Analysis, and CUET 2023 Expected Cutoffs explained by our experts in the video below:
Live analysis has been started by our expert from SuperGrads. Slot 1 exams have been completed, and generally, it was noted that the exam paper was moderate based on the feedback provided by the students.
We understand several students are waiting to take the exam in the coming days and have been waiting for CUET Exam Analysis 2023 for the first slot.
The answers for CUET Exam 2023 were expected to be written in the form of input-based and objective-type answers.
Mathematics, GT, Chemistry, Physics, Phyton, and many papers were given today.
Majur sir has live updates and feedback from students at the Oriented School center,
It was noted that English was easy, and RC-based questions were asked.
The order of taking the paper could not be interchanged, and no technical issues were faced.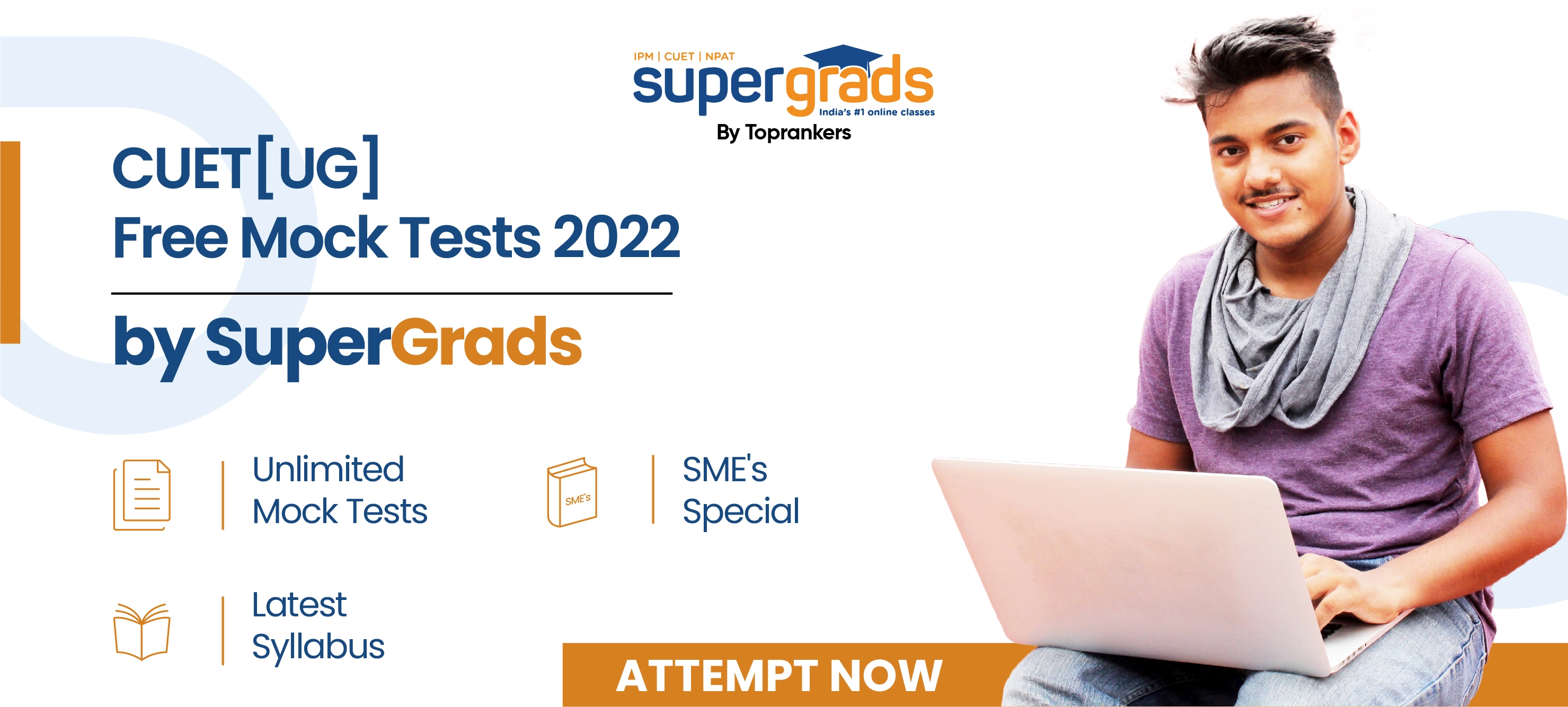 General Test was moderate; current affairs questions were economic-based and asked from the last 4-6 months.
Maths was moderate to difficult.

CUET question papers are based on questions asked from the 8th-12th class portion; however, the Maths paper was lengthy.
Current affairs, quantitative aptitude, and logical reasoning were moderate.
The domain test paper was also moderate; however, this might change for other slots in the coming days. Be sure to ace your CUET preparations.
25 questions were asked about Current affairs out of 75 questions, and the difficulty for GK was easy. In GK, static GK questions did not appear much. Direct questions like CEO of Twitter, match the following for names of state ministers, etc were asked.
The questions paper was set based on NCERT books, so be sure to prepare thoroughly in NCERT books.
English paper was not very lengthy; note that each paper analysis will be performed separately.
Subscribe to the SuperGrads channel to check out the paper analysis for each paper.
Check: CUET Exam Centers List 2023
CUET 2023 Exam Analysis - Day 2
There were no tech issues reported on day 2 as well in the examination center.
Based on students' feedback, it was noted that the difficulty level on day 2 was more than that of day 1.
It is expected that the difficulty level might increase in the coming days as the students have been given more time for preparations.
On CUET Exam Analysis day 2, our experts have stated that the chances of the difficulty level of the exam will increase for phase 2 therefore ace your CUET preparations. Read How To Attempt CUET 2023 Question Paper
Experts have requested students to check the sample mocks available on the CUET UG 2023 official website.
Most students would have thoroughly prepared for domain subjects during boards therefore make sure to focus more on GT, LR, GK, and Current Affairs sections. These sections will impact your CUET scores.
In cases of tiebreakers, your 12 marks will be considered for admissions.
Check the SuperGrads channel for each subject exam paper analysis conducted by our experts.