Summary: CUET Mass Communication examination should be prepared effectively by considering the topics prescribed by the NTA. Resort to the preparation tips suggested by experts to maximise the marks in the examination.
Candidates should resort to CUET Mass Communication preparation tips before appearing in the examination.
The authorities have prescribed the topics and the syllabus for all the subjects relevant to the CUET examination.
The candidates should use the subject-wise CUET books and previous year's papers for effective preparation. As per the CUET exam pattern, there shall be forty questions, out of which 35 must be attempted.
In this article, we have discussed the details related to the CUET Mass Communication preparation strategy etc. The article answers to the questions - "How to prepare for CUET exam for mass communication?"
How to Prepare for CUET Exam for Mass Communication?
CUET Mass Communication is for candidates who wish to take admission to Journalism courses. Here are some of the major preparation tips that will help you to qualify for the examination with high marks.
The first step to preparing for the CUET for Mass Communication is understanding the exam pattern
The CUET exam pattern is going to have questions from consists of multiple-choice questions and will have questions from the topics prescribed. Topics, namely Journalism, Advertising, Public Relations, Mass Communication, Media Ethics, and Current Affairs, will be asked in the exam.
Study Plan
Mass Communication is very challenging, so a study plan must be prepared
Prepare a study plan by allotting equal weightage to all the subjects, covering the basics and fundamentals, and practising different levels of the questions and revision beforehand.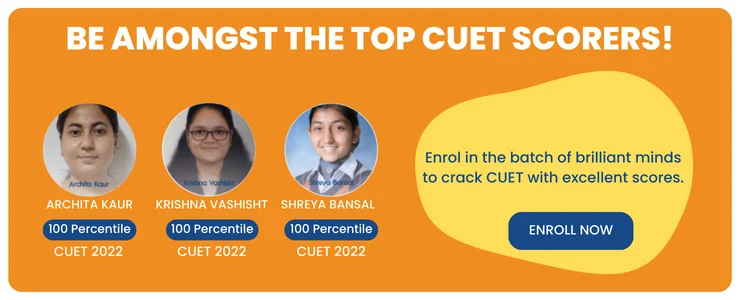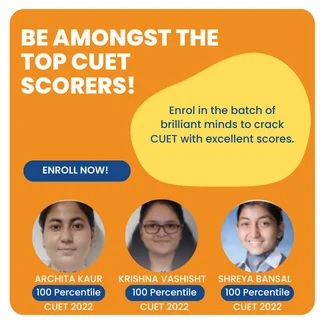 Study Materials
Using the right study materials coherent with the syllabus prescribed for Mass Communication.
Try to refer to Journalism and Mass Communication by Experts Compilation and Journalism and Mass Communication by RPH Editorials to cover the syllabus. To cover current affairs, one should subscribe to relevant magazines and newspapers to keep yourself updated with the latest developments in the field.
Check: CUET Question Paper
Practise papers
Practice previous year's question papers for CUET Mass Communication.
This helps to get a correct understanding of the structure of the exam and the difficulty level of the questions asked. Analysing the performance helps to identify your weak areas and work on them accordingly. Make sure to time yourself while practising to simulate the actual exam environment.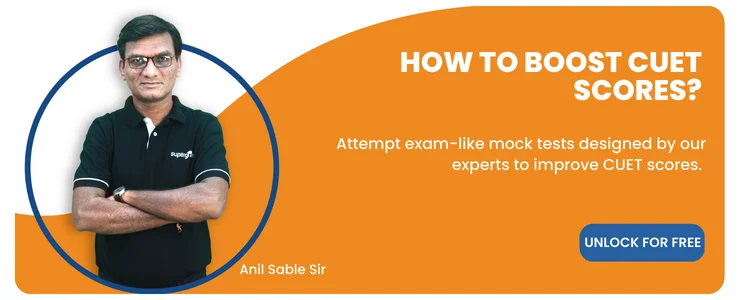 Conclusion
Candidates must follow a distinct strategy for CUET Mass Communication to prepare effectively for the exam. For more preparation strategy, study material, and live classes, enrol in the latest course by TopRankers.
Check: CUET Syllabus