Summary: CUET Topper Talk will help you in preparing for the upcoming entrance test! Ayushmaan Bhatra offers helpful tips to achieve excellent scores.
Ayushmaan Bhatra is an SRCC student who scored 800/800 in CUET 2022 and was the national topper last year.
Cracking CUET is an important step towards your academic success.
With the exam right around the corner. Hope you gather tips and implement them from the CUET Topper Talk with Ayushmaan Bhatra.
CUET Topper Talk with Ayushmaan Bhatra
The interviewer and interviewee's questions and responses are described below.
CUET Topper Talk with Ayushmaan Bhatra -
1 - What was your overall journey for cracking CUET 2022?
He started his studies even before his class 12 session began.
He started studying in March. Introducing CUET was very beneficial for him.
He recommends studying more during CUET and not burnout preparing for boards as CUET needs more attention in terms of preparation.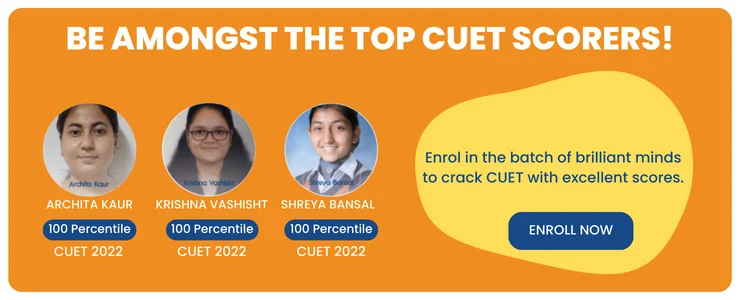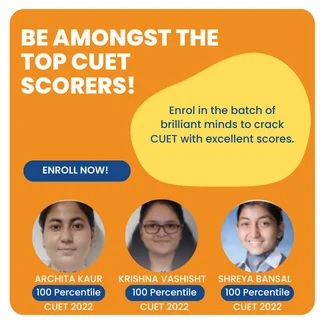 2 - What were the books Ayushmaan Bhatra referred to crack CUET and important topics that might appear in the exam?
For English, he referred to the Bodhee prep site. He practised reading comprehension from this site. It has a video explaining the solution and giving tips to attempt an RC.
For Vocab, he referred to Word Power made easy by Norman Lewis.
For literal devices, idioms and phrases, more practice is required.
For accounts, he referred to D K Goel Solutions for illustration. You can learn from the internet and youtube videos.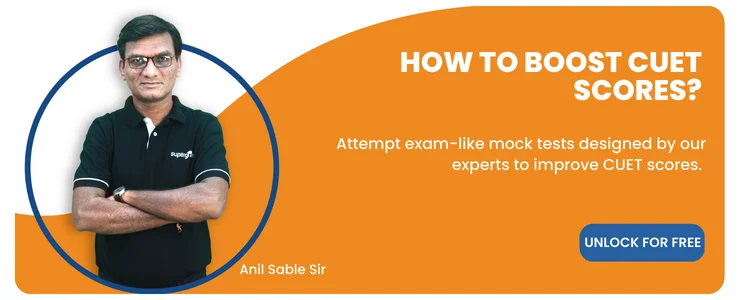 For accounts, it's important to learn NCERT's theory.
For economics, for micro and macro, he referred to Sandeep Garg's books; for Indian economics, he used the NCERT textbook.
For business studies, he referred to NCERT books.
For all sections, including GT, give more mock tests.
Check: Is 650 a Good Score in CUET?
Conclusion
The conversation with Ayushmaan is truly inspiring and positive. His story of hard work and dedication shows that nothing is impossible if you do the required work. His success in a highly competitive environment serves as a reminder that success comes to those who strive for it. We wish Ayushmaan all the best in his future endeavours.