After the completion of Phase 1 exam for CUET exam 2022, we have headed for the phase 2 of the exam. And here we will be discussing what type of questions showed up in phase 1 and what we are expecting in the phase 2 of the exam.
So if you are curious to know what are some of the topics that can boost your CUET preparations and get you good marks, please stay tuned to this article till the end.
CUET Phase 1 Analysis
Some of the topics that NTA has already mentioned in their syllabus PDF was seen in the examination, but with higher impact and high marking scheme. So those topics are-
Para jumble
Vocabulary- Here the questions contained maximum number of marks and the subtopics were-

Word Analogy
Synonyms and Antonyms
Idiom and Phrases
Match the column
One word Substitution

Read More:

Syllabus for CUET Exam

Reading Comprehension- There were 3 RC questions in each set that means around 15 questions in total. The questions were basically based on -

Direct questions
Indirect questions
Inference based questions
Questions on Literary devices (this was expected to be low but they ended up asking a lot on this topic)

Fill in the Blanks
Check: Manipur University CUET Exam Pattern 2022
The analysis also shows us what we need to study more and also make sure to practice for each topic thoroughly. The base of the analysis is that these are the most probable topics that can be asked you in the Phase 2 exam. If you are having difficulty do prepare for them at the earliest possible.
Strategy For Phase 2 Exam
This will be the strategy to cover all the important topics mentioned above. You will need to prioritize these topics according to your preparations and also strength and weaknesses.
So do these everyday from now till your exam date-
Solve 5-10 sentence rearrangement and para jumble questions everyday
Revise basic vocabulary and practice different types of questions
Solve 4-5 RCs everyday along with revising literary devices
practice fill in the blanks of different kinds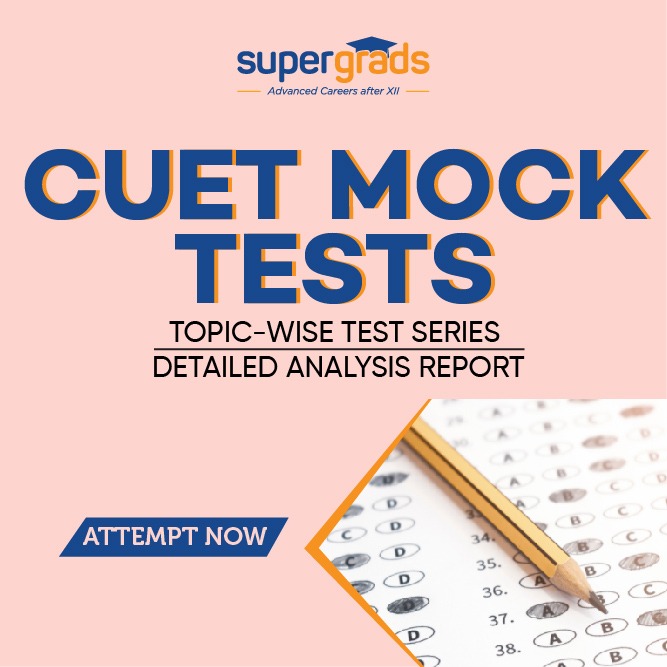 Make sure to follow these basic pattern and it will actually help you a lot, also make sure to strengthen the weaker parts or topics in English.
Hope the best for your exams!
Read More: Get the best CUET online coaching along with best online mock tests.