Reader's Digest: The most awaited notification from the Punjab and Haryana High Court was finally released on 7 September 2022 for the Civil Judge (Junior Division) cum Judicial Magistrate recruitment. This time an immensely high number of seats, as anticipated, was released by Punjab and Haryana High Court.
The Punjab Civil Judge Exam is jointly administered by the High Court of Punjab and Haryana and the Punjab Public Service Commission to recruit Civil Judges (Junior Division) and Judicial Magistrate.
The District Court in Punjab can accommodate many candidates, and 159 vacancies have been posted on the official website.
Read on to learn everything you know about the Punjab Judiciary Application Form. Be the first to discover the essential tips and tricks for completing your application form.
Punjab Judiciary Application Form 2023 - Fill Now
Aspirants interested in serving in the Punjab judiciary department may apply for the Punjab Judiciary exam 2023 online on or before the last date, 10 October 2022.
Only qualifying candidates will be put through the recruitment process. Candidates must show up for the preliminary, Mains, and interview techniques.
To compete in the recruitment process, users must first be eligible for the preliminary exam. The Mains test is descriptive, whereas the initial exam is objective.
Punjab Judiciary offers many reservation seats, and a Punjab Judiciary aspirant must know the reservation criteria to avail of any such benefit for themself.
Also, The Punjab Civil Services (Reservation of posts for women) Rules, 2020, issued by the Department of Social Security and Women & Child Development, provides 33% reservation for women. Out of 159 seats, 55 are reserved for women.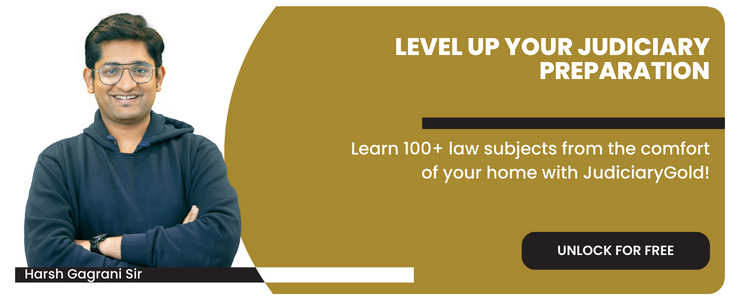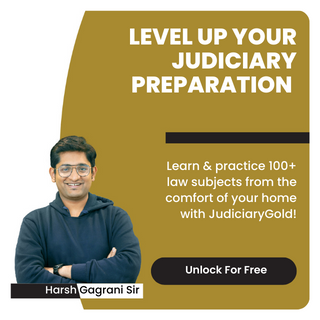 How to Apply for Punjab Judiciary Examination 2023
After successfully fulfilling the eligibility criteria, you can easily apply online for Punjab Judiciary vacancies from their official website by following the below steps.
10 Must-Have Documents for Filling the Punjab Judiciary Application Form 2023
You must submit the self-attested photocopies of the following documents along with a printed copy of the online application form:
Proof of Date of Birth: Certificate of Higher Secondary/Matriculation evidence of having passed the Punjabi Language.
Reserved Category Certificate issued by the Specific Authority (If Applicable) and latest Punjab residence certificate Proof of being Govt. Employee (If applicable)
Certificate to claim age relaxation (If Applicable)
Certificate for fee concession (If Applicable)
Certificate of experience issued by Competent Authority (If Applicable)
Copy of Bank Challan (PPSC Copy Only)
Proof of being a Government Employee
If ESM, document(s) / certificates mentioning the following details: - a) Date of Enrolment b) Date of Discharge / Release) Reason for Release / Discharge
Relevant Degree and DMC Certificate.
Also, ensure that you keep all your documents ready in the required format to save time and energy. Also, online payment is always recommended as it is quick and reliable. Make sure you keep an active online payment system (credit card, debit card, or net banking) with the required funds available.
13 Quick Steps to Fill the Punjab Judiciary Application Form 2023
Follow the steps if you apply for the first time to ease the process:
You have to visit the official website of the Punjab Public Service Commission (PPSC), i.e., https://www.ppsc.gov.in/, to fill up the examination form.
Then, on the PPSC website's homepage, you can find the "Open Advertisement" bar or section and click on that link.
That will take you to another window displaying all the available recruitments. You have to find "RECRUITMENT TO 159 POSTS OF CIVIL JUDGE (JUNIOR DIVISION) CUM - JUDICIAL MAGISTRATE IN THE STATE OF PUNJAB," and you will find the link of "Apply / View" alongside and you have to click on that link.
Now it will take you to another window that will showcase the official advertisement, and you will find the "Apply Online" bar or link there.
Now click that link and agree to the terms and conditions, and then it will take you to the application form link. The link takes you to the application form page.
Before filling out the Punjab Judiciary exam application form page, read the instructions that are mentioned at the start of the application form.
After reading the instructions, start filling out the application form page with the required details.
The application form and

PPSC Judiciary exam

advt pdf display the desired page.
You must complete the application form with basic educational qualifications and personal details.
Upload Necessary documents, such as passport-size photos and signatures,s in the relevant space, sizes, and formats.
After successfully entering all the asked details in the form, all will be left to pay the Punjab Judiciary Application Fee.
You must pay this application fee through a payment gateway using a Debit card / Credit card / Net Banking after filling up the PPSC Judicial Civil Judge online application form.
Download the receipt and keep a copy of the same. Also, remember all your login information and other essential credentials.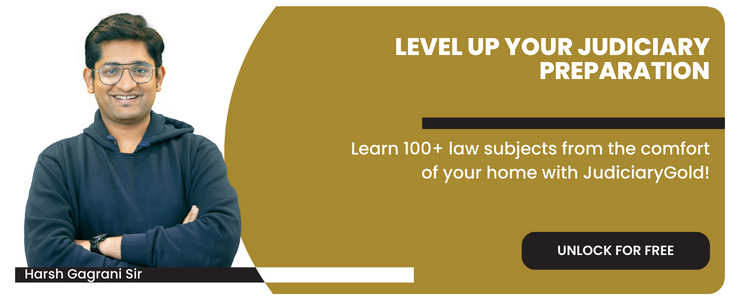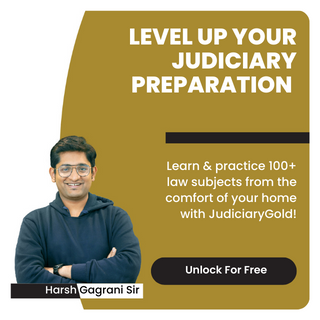 Punjab Judiciary Application Form Fee 2023
The Punjab Judiciary application fee is not the same for all the categories, and you must check which category you will fall under and pay the application fees accordingly.
The application fee chart against the category is provided below, and you must check that before applying online for the Punjab Judiciary exam.
General Category candidate and all reserved category candidates of other states: Rs 1000/-
SC/ BC: A/ BC: B/ ESM Male & Female category candidates of Haryana: Rs 250/-
Female candidates belonging to the General category and female applicants of other state residents: Rs 250/-
Physically disabled candidates with 40% disability in Haryana: Nil
After you pay your fees, a confirmation email and message will be sent to your registered email address and mobile number, respectively. An application reference number will also be provided to you.
Make sure you store that information and don't erase it, as it can prove helpful in any dispute.
Also, once your Admit Card is uploaded on the official portal, get yourself a physical copy for your Preliminary examination.
For other proven examination-related tips, guidance, and strategy, or any other information related to the state judicial exams, you can search out Top Ranker's official website and help yourself with the plethora of resources.
I hope you found everything you need to know about Punjab Judiciary Application Process 2023 and that it proved helpful. Get the best result with the Punjab Judiciary online coaching. Happy Preparations!
Greatness comes from a few small and smart things every day, and it comes from taking little steps consistently. It comes from making a few small steps against everything in your professional & personal life that is ordinary so that a day eventually arrives when all that's left is The Extraordinary.