Sikkim University is among the top centralized Universities of the country. Sikkim University works with the vision "To achieve intellectual, academic and cultural development of the people of Eastern Himalayas".
NTA CUET is a centralized test for top universities like Sikkim University. From 2022, admission to all of these programs will be based entirely on CUET (Common Universities Entrance Test) scores.
Each program provided by the university has a different exam pattern. As a result, it's essential to understand the exam pattern of the university's program to which you'd like to apply.
This post shall guide you through detailed information about Sikkim University CUET Exam Pattern 2022 for different UG programs.
Courses offered at Sikkim University through CUET 2022:
Sikkim University offers a variety of courses and great learning opportunities through the gateway to NTA CUET Exam 2022. Also go through, CUET Sikkim University Eligibility Criteria 2022
BPA Music
Certificate Course in Chinese
BA Hindi
BA/B.Sc Psychology
B.A Chinese
General CUET Exam Pattern 2022
According to the NTA CUET Exam Pattern 2022, the Common University Entrance Test will include the following four sections:
Section I A: 13 Languages
Section I B: 19 Languages
Section 2: Domain-specific test
Section 3: General test
The exam is conducted in computer-based test mode, i.e., online mode, and in 13 languages, including Telugu, Tamil, Marathi, Hindi, Urdu, Malayalam, Kannada, Gujarathi, Bengali, Assamese, Punjabi, Odia, and English.
CUET Sikkim University Exam Pattern 2022
With the general exam pattern of NTA CUET, it is crucial to understand the particulars of Sikkim University as well. It will help you ensure that you select the language, domain-specific subjects, and general test as per the respective program offered by the particular university.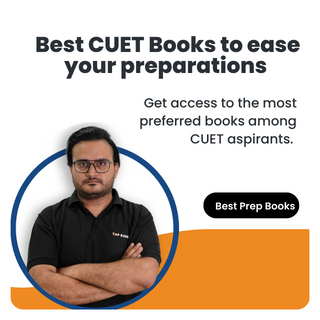 | | |
| --- | --- |
| Degree | Exam Pattern |
| BPA Music | General Test |
| Certificate Course in Chinese | General Test |
| BA Hindi | General Test |
| BA/B.Sc Psychology | General Test |
| B.A Chinese | General Test |