NIFT has always conducted offline exams, pertaining to the fact that design exams need to have a pen-paper evaluation, but this year due to the prevailing circumstances the authorities have decided to opt for proctored online exam. The exam will be conducted online in the month of February.
READ MORE - NIFT PROCTORED EXAM DETAILS
The General aptitude test for the National Institute of Fashion Technology will be the first part of the entrance exam. The
The NIFT online proctored exam will require two devices for the candidate to appear for the exam.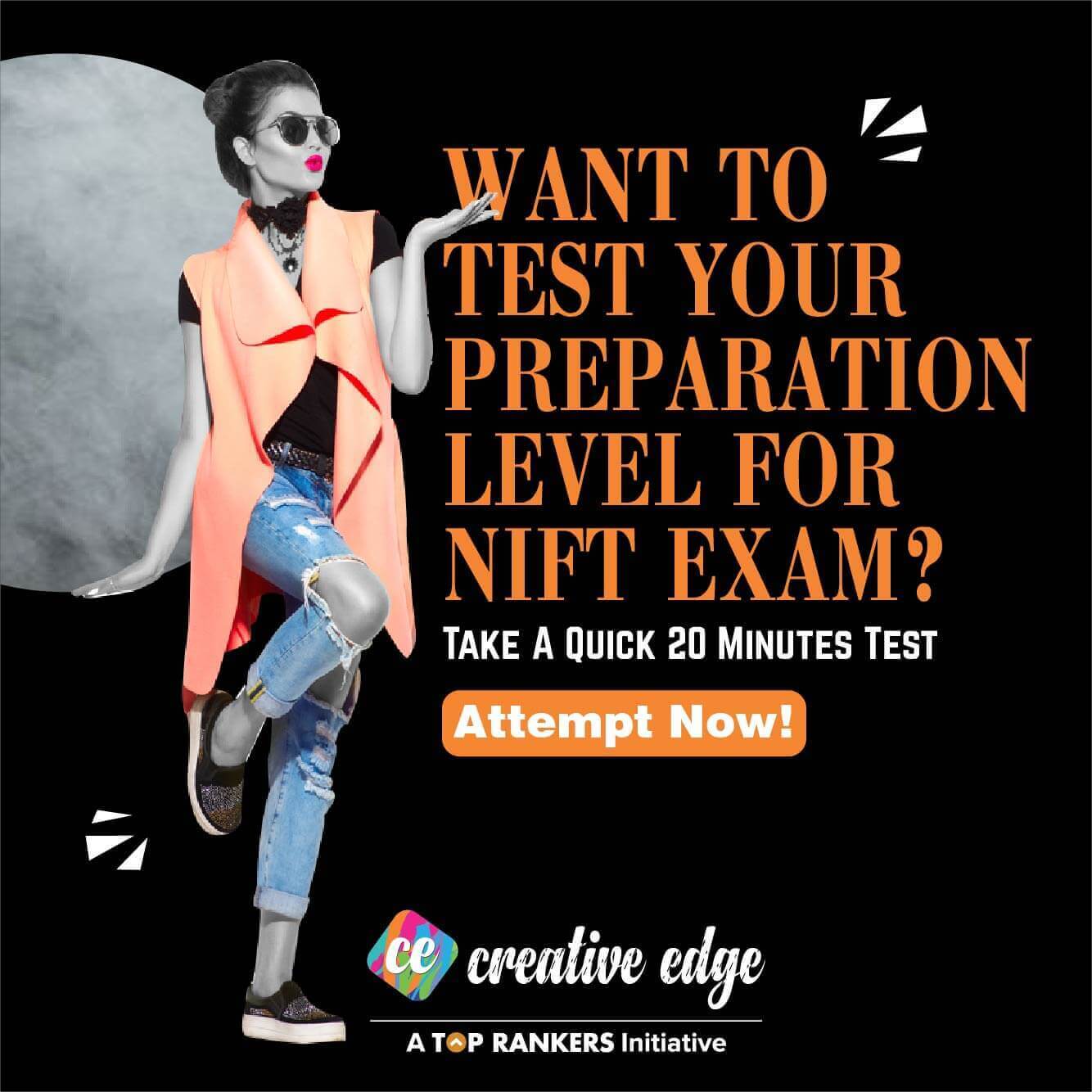 DEVICE REQUIRED
No.1 device will be the laptop where the questions will be displayed and the candidate will answer them.
No. 2 device is an Android phone that needs to be placed behind the candidate with the camera and microphones turned on for the entire duration of the test.
The invigilator will constantly monitor the candidates to make sure that no unfair means are being used during the duration of the test.
The device needs to have a Chrome browser along with the specific app that has been mentioned by the institution for the online test.
ANDROID APP ON DEVICE - 2 FOR NIFT PROCTORED EXAM
The app mentioned by the authorities of NIFT https://play.google.com/store/apps/details?id=com.ucanapply.ucanassess should be installed on the android device.
It will allow you to pair your device and start the exam.
The general ability test will have questions on the screen and will be single-answer questions.
The candidates will have the option of previous and next buttons to navigate between the questions.